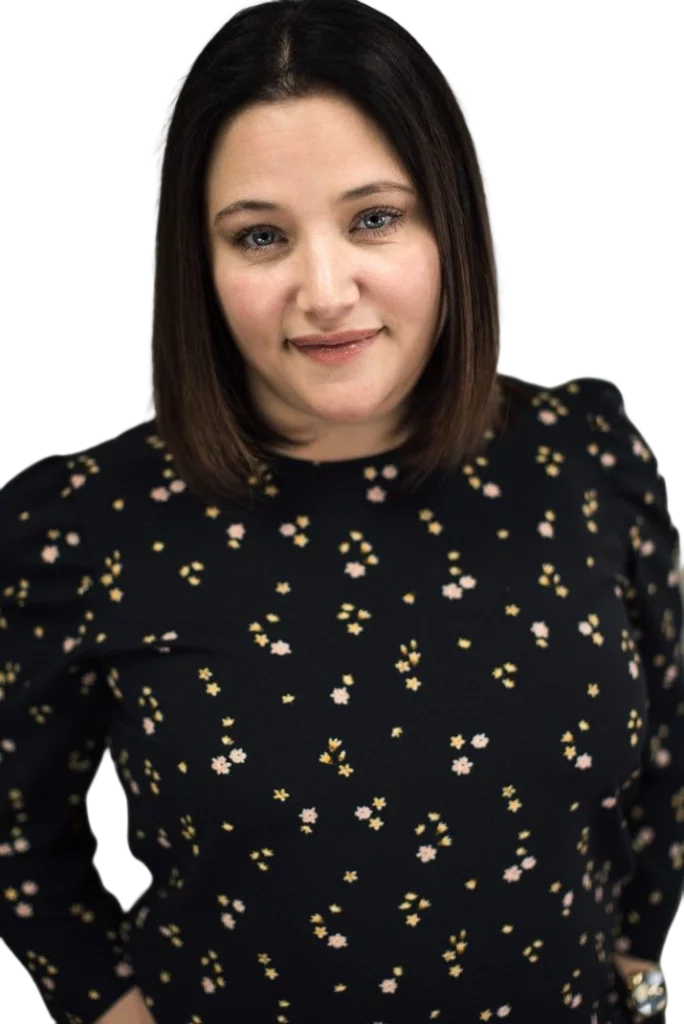 Anita has enjoyed working in all aspects of the commercial cleaning industry for 30+ years and with JDI since 2008, where she started as a regional sales representative. In August of 2010, Anita moved into the role of Regional Director for the London, Woodstock, St. Thomas territory and, in August of 2022, was named Vice President of JDI Cleaning Services. Anita enjoys a challenge, learning new things, and working with the JDI Franchise Partners to achieve their professional goals. Her business philosophy is to listen with curiosity, speak with candor, and treat others as you want to be treated.
I love spending time with family & friends. I also love to travel as often as possible.
Learn More About Anita Elliott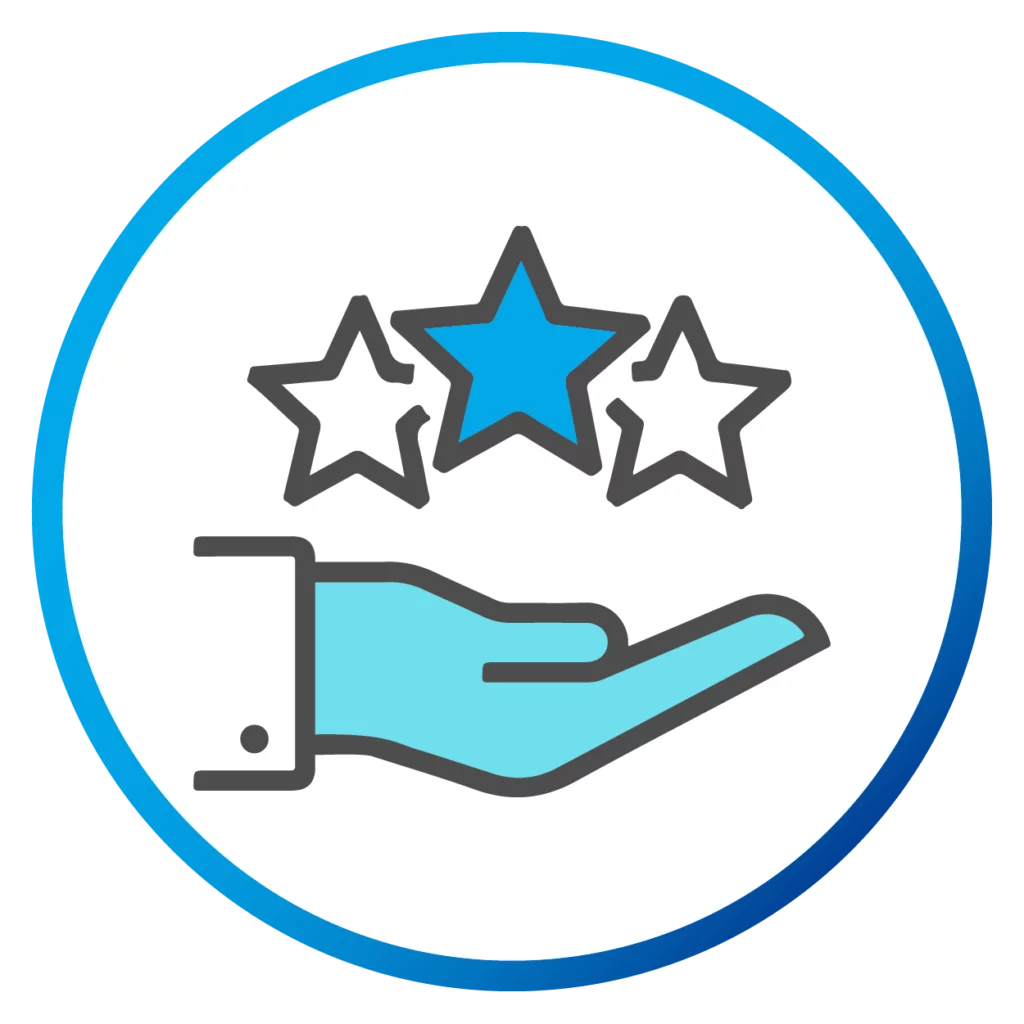 How do you live up to JDI's core value of helping people shine?
Anita naturally loves to help others and so helping people shine is what truly motivates her.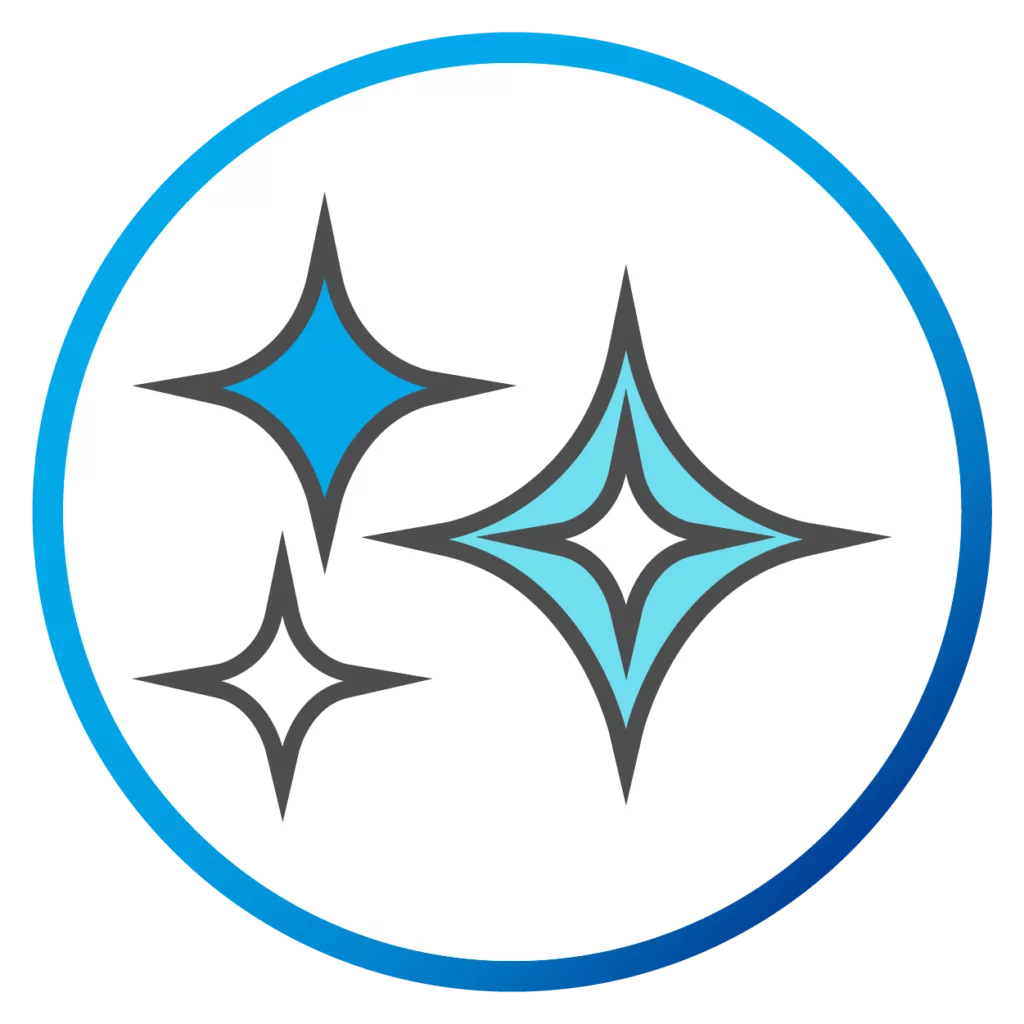 what separates an acceptable clean from a brilliant clean?
Anita believes that the difference between a brilliant clean and an acceptable clean is delivering a consistently excellent customer service experience each time they clean and going the extra inch to show that they care about their customer and their business.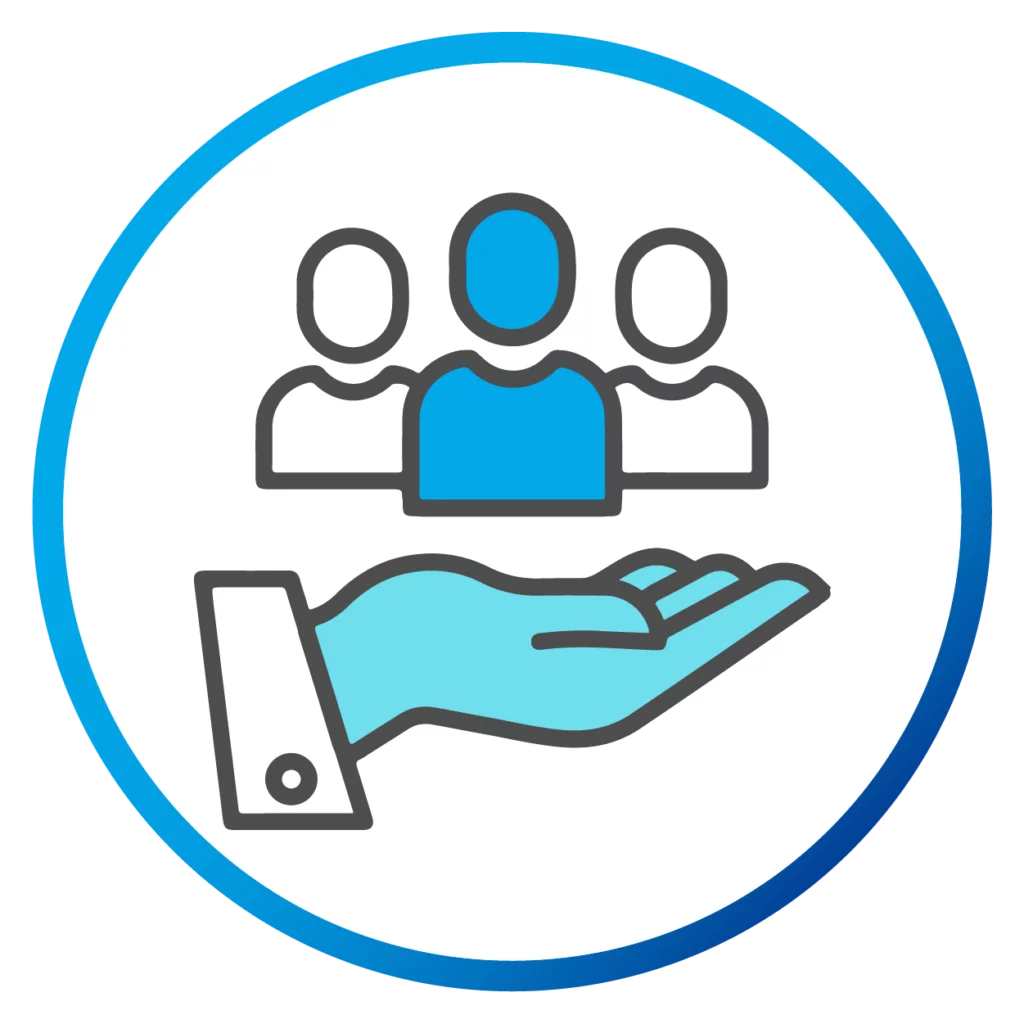 How do you live up to JDI's core value of being deeply dedicated?
Anita always tries to put the needs of others ahead of her own. Her happiness is derived from helping others achieve their goals and exceed expectations.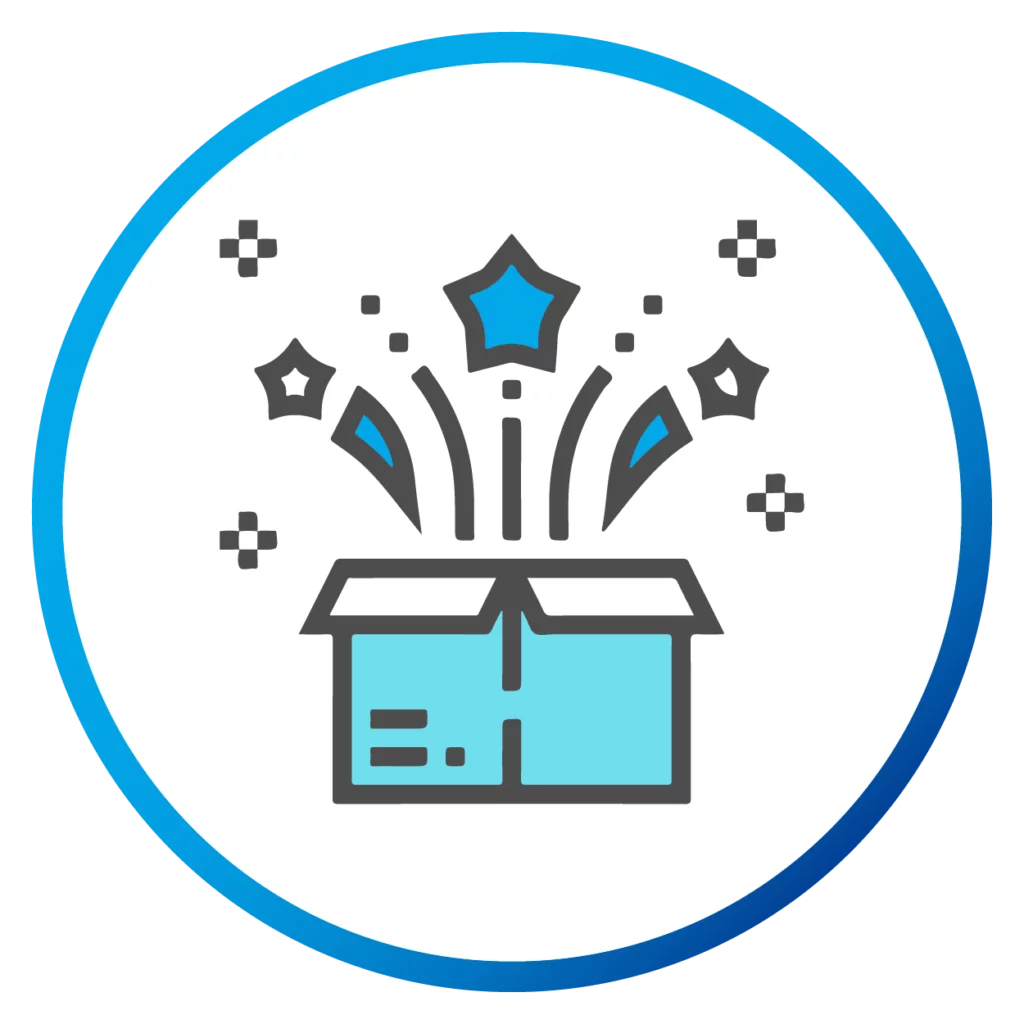 How do you live up to JDI's core value of dazzling customers?
By providing consistently outstanding customer service and not only meeting a customer's expectations but going the extra inch, Anita is able to deliver a brilliant clean and create a positive experience for the customer.