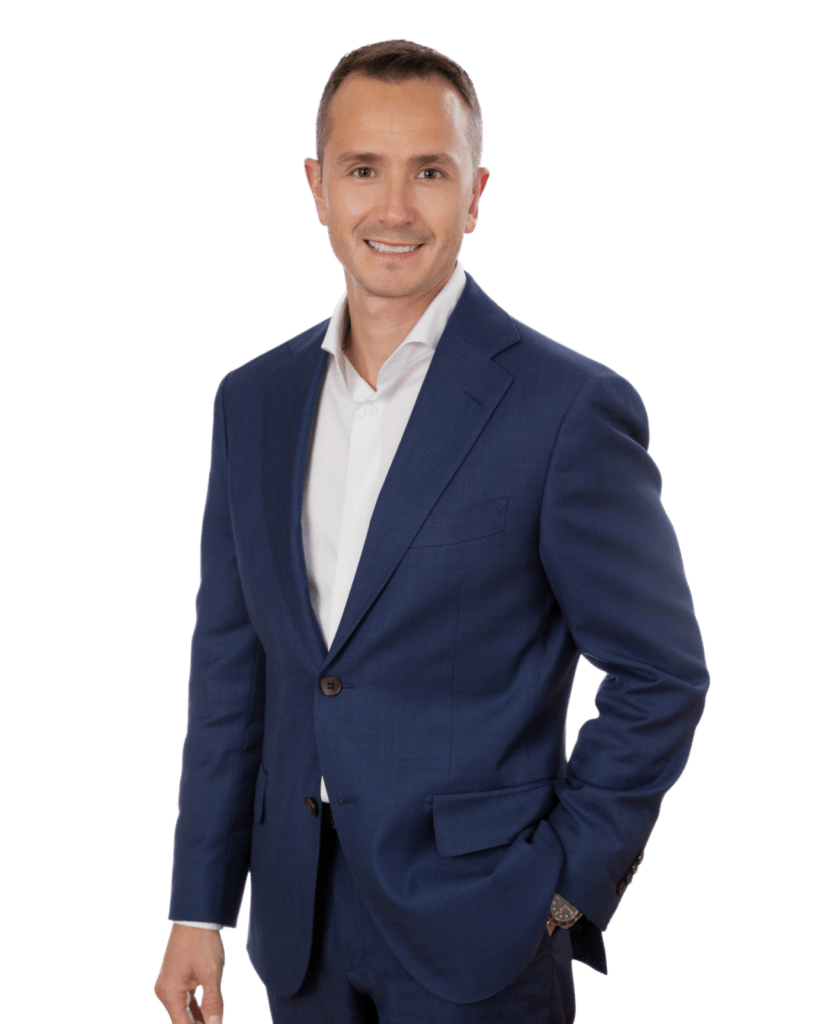 Jonathan Draycott is a successful businessman with over 15 years of experience supporting and investing in small and medium-sized businesses. In 2021, he launched TrussPoint Equity Partners, a private investment firm that invests in and strategically partners with entrepreneurial businesses. JDI Cleaning Services marked the first investment for TrussPoint in January of 2022, and following the investment Jonathan joined the company as its new president. The success that Jonathan has found can be attributed to his philosophy: always treat others the way you would like them to treat you. If you do this in everything you do, success will follow.
My wife, Stephanie and I were friends for over ten years before we went on our first date. We have now been married for over 10 years, and have two beautiful daughters and one handsome dachshund (wiener dog) named Tom. We love travelling as a family, especially to the Turks and Caicos Islands, ever since Stephanie and I honeymooned there.
Learn More About Jonathan Draycott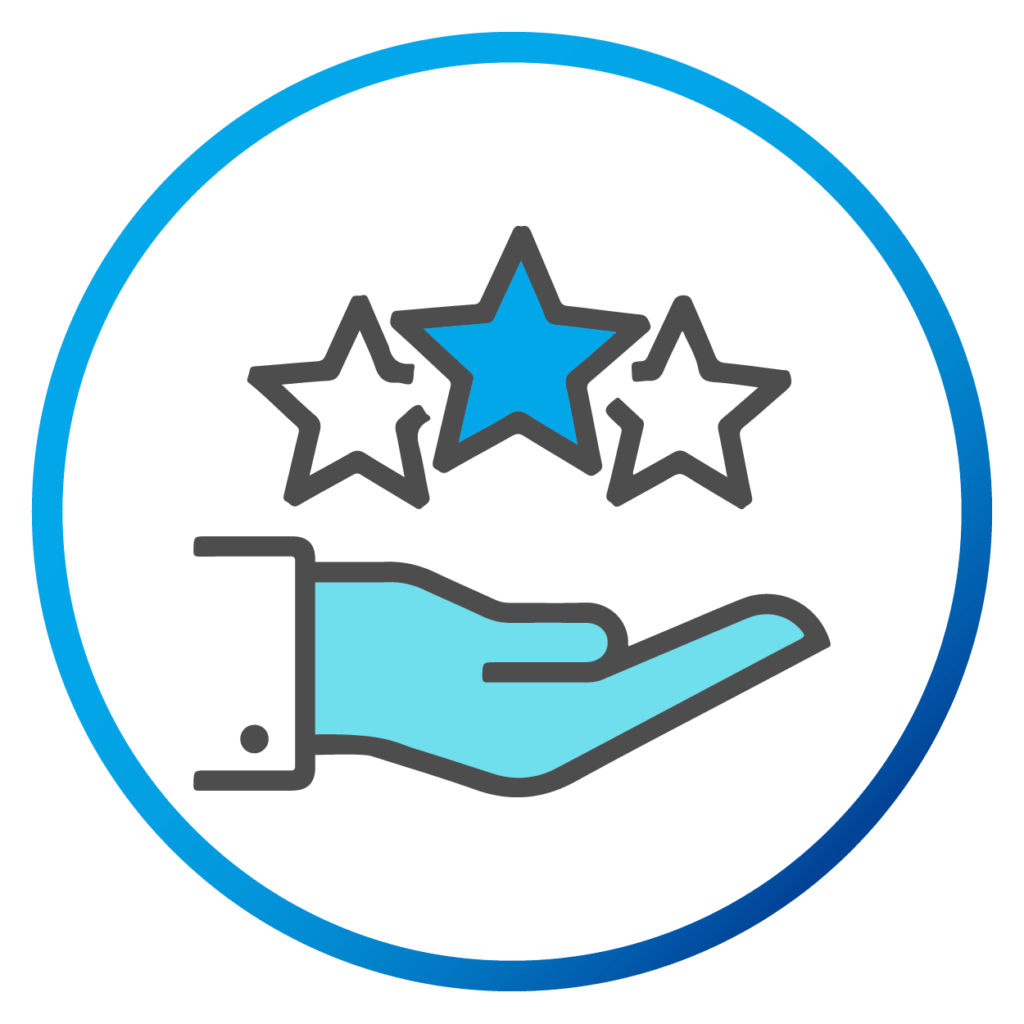 How do you live up to JDI's core value of helping people shine?
In everything he does, whether it's his personal life or work life, Jonathan tries to embrace a coaching and mentorship mindset to encourage others to focus on what they are best at.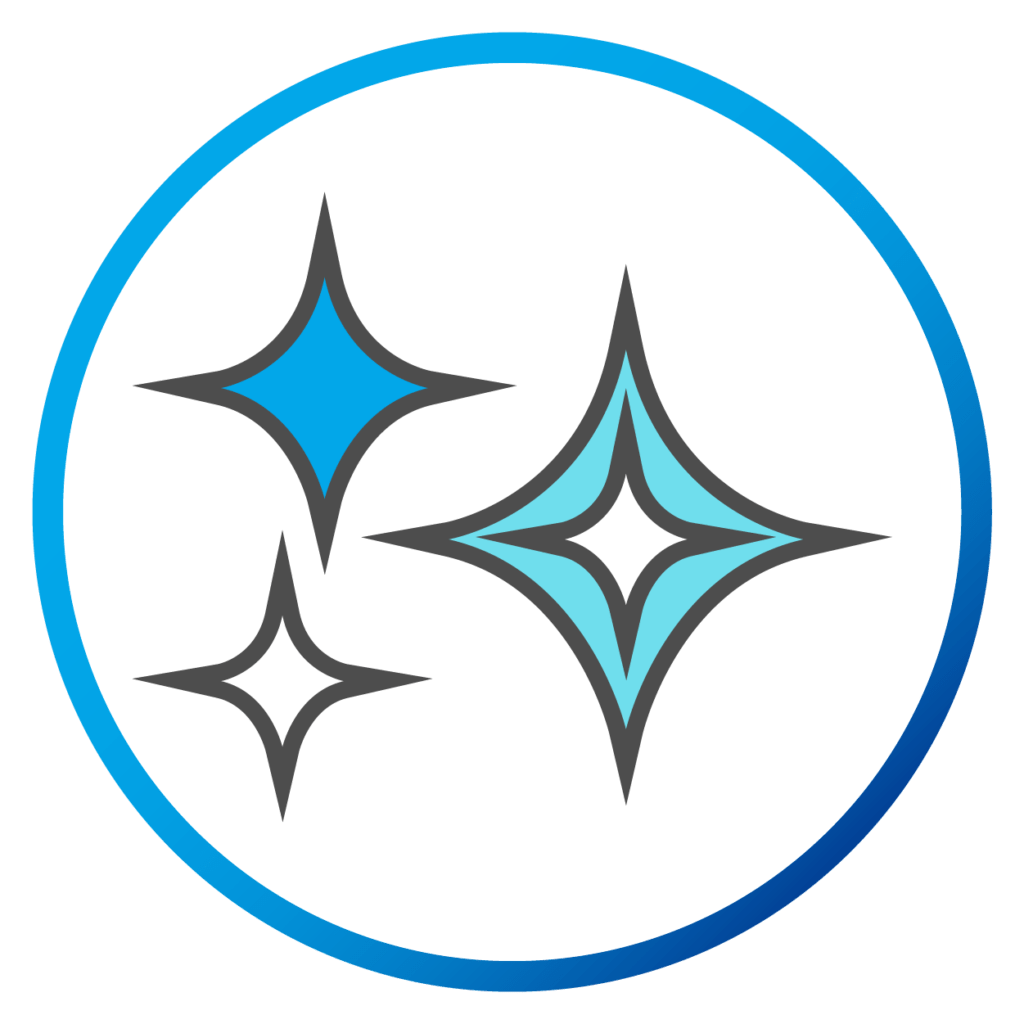 what separates an acceptable clean from a brilliant clean?
Separating a "brilliant" clean from an "acceptable" clean is analogous to separating "excellent" from "good". An acceptable clean is the table stakes for our industry. It's a clean that is the bare minimum…it's just good enough. Any commercial cleaning company can provide the bare minimum. A brilliant clean goes above and beyond and is what differentiates JDI from other commercial cleaning companies. A brilliant clean is clean that is done as if the person cleaning was cleaning their very own house. A brilliant clean is a clean that follows the cleaning specifications consistently, every time. If there are issues, they are followed up on and corrected right away. A brilliant clean is one that our customers rave about and results in recommending JDI to their friends, family, and colleagues. A brilliant clean is one that helps our customers' brand shine! A brilliant clean is a JDI clean!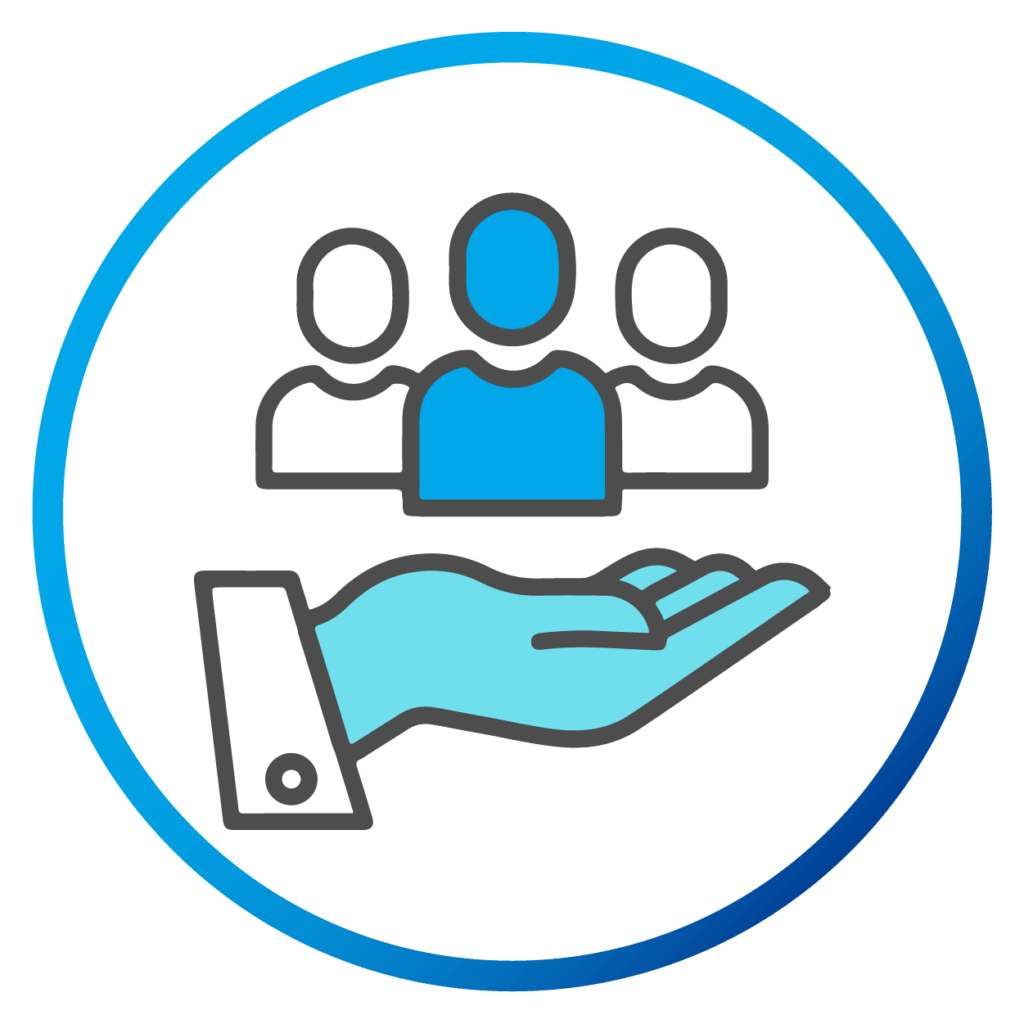 How do you live up to JDI's core value of being deeply dedicated?
Jonathan is not afraid to roll up his sleeves and do whatever it takes to get the job done. Doing whatever it takes to achieve perfection, or at least close to it, knowing that perfection is difficult to achieve and that you can always try to do better.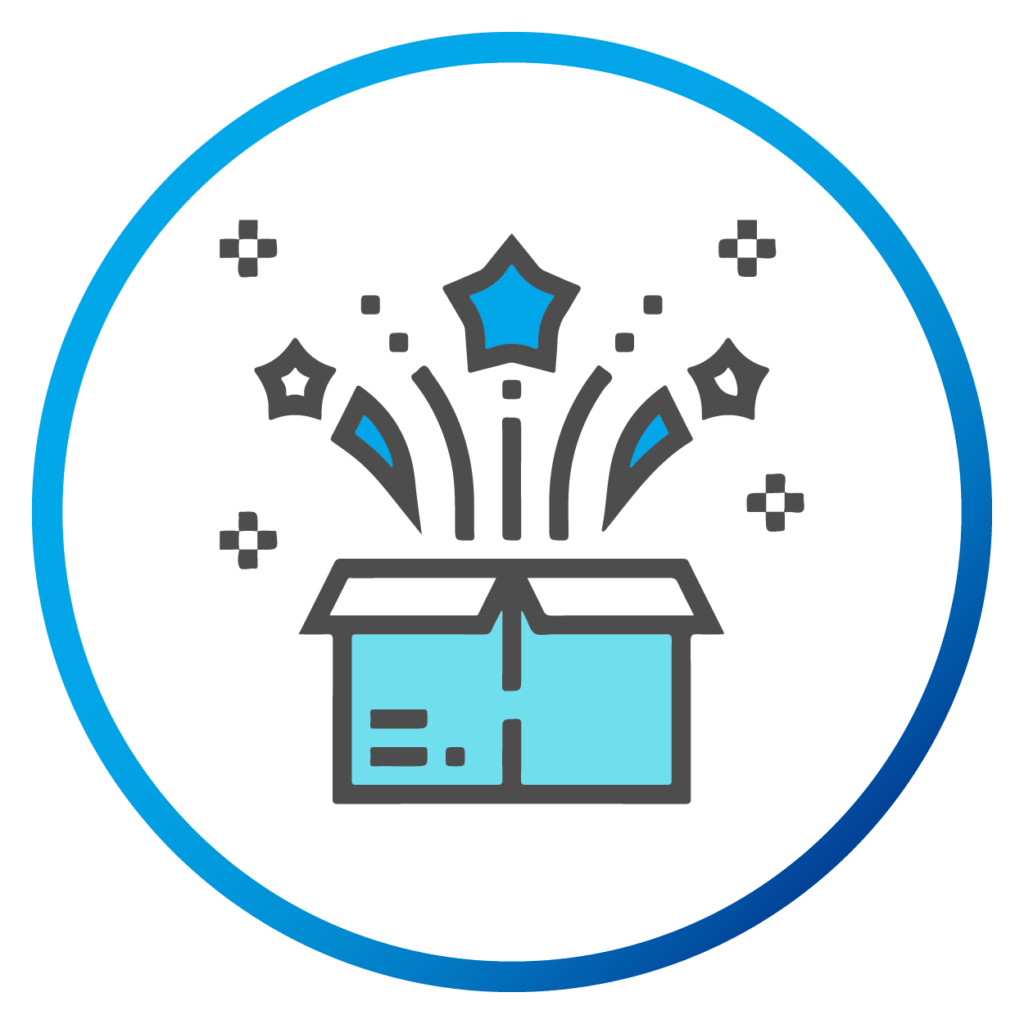 How do you live up to JDI's core value of dazzling customers?
Jonathan tries to serve and add value to all the people he leads, from his Franchise Partners to employees, and even his own children. Jonathan's goal is to add value to all and take the approach of thinking of everyone as a customer.