Franchise Opportunities with JDI Cleaning Services
Franchise Opportunities
with JDI Cleaning Services
Franchise Opportunities
with JDI Cleaning Services
Thinking of becoming
A JDI franchise partner?
Thinking of becoming
A JDI franchise partner?
For All aspiring JDI Franchise Partners, the most important thing by far is that you share our
Core Values:
Our Core Values let us know what is working and what is not – but more than anything, they guide our own internal behaviour. They are the building blocks of our culture. We anchor ourselves on our core values to guide difficult decisions. Our goal is to ensure these core values are reflected in everything we do at JDI. We strive to make all people and business decisions based on these core values.
We are powered by people, so their potential is our priority. Great individuals are the first building block of our brand, so we embrace a coaching mindset company-wide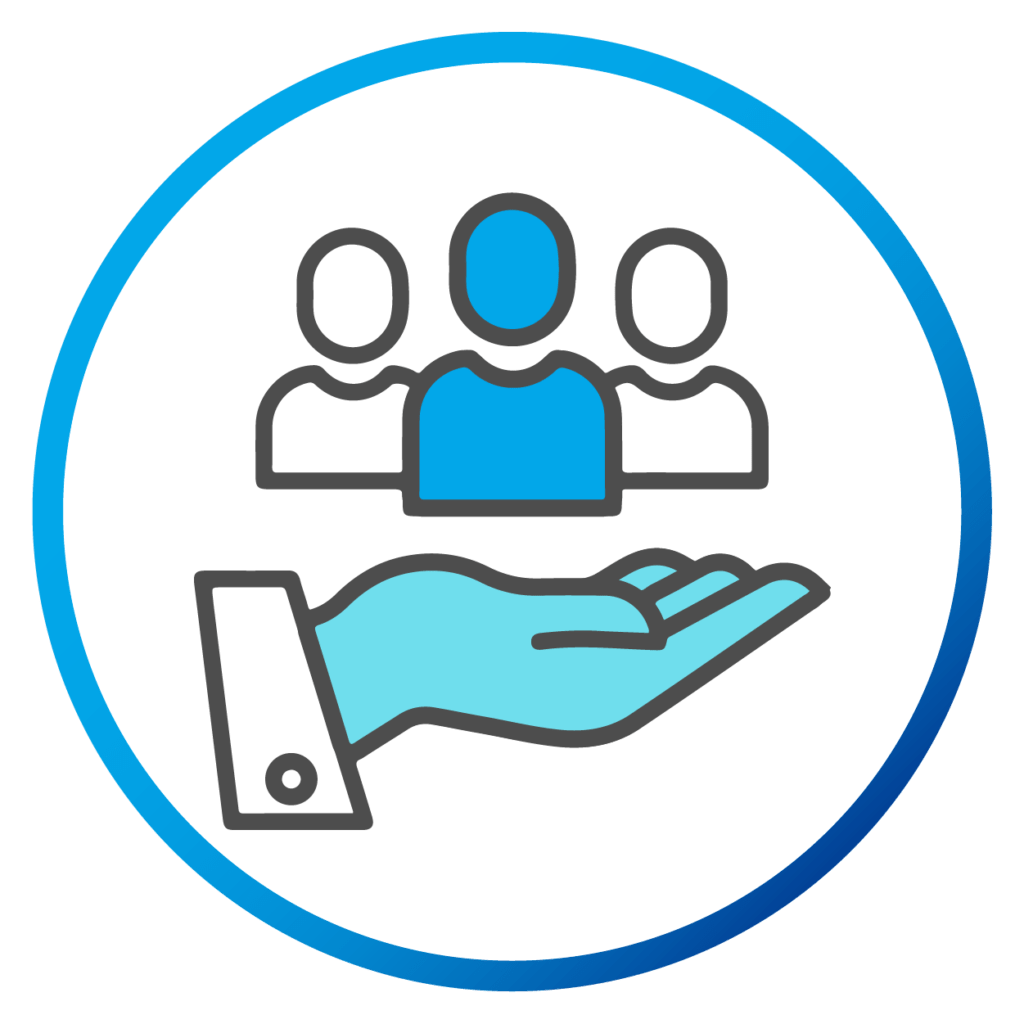 No matter how big the job, brilliance always comes down to the details. Remembering a client's special cleaning or security request- or maybe their birthday- is where we win. Our systems and clear communication help differentiate us.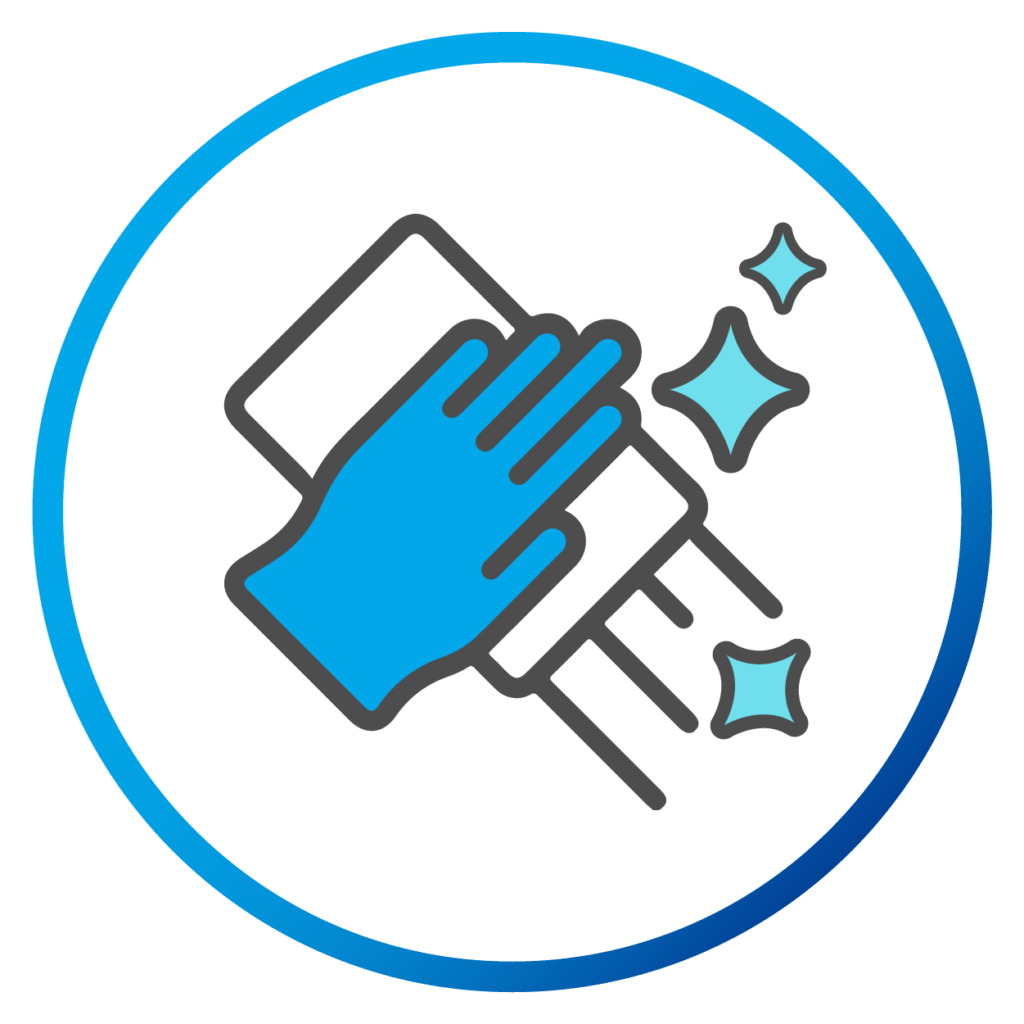 It can take some elbow grease to remove a tough stain. We bring that same horsepower to all aspects of our work. We don't stop until brands shine.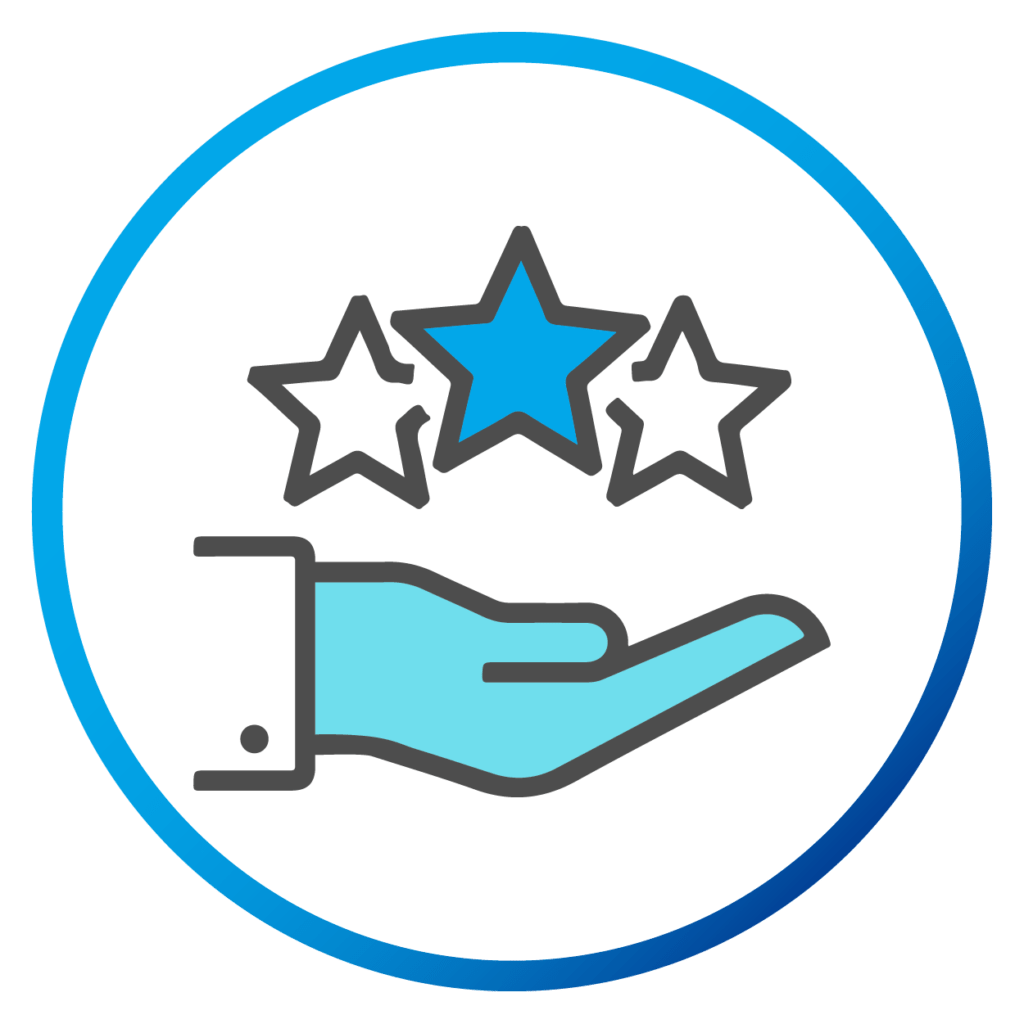 Local Franchise Partner Opportunity
JDI Cleaning Services provides a unique Franchise Partnership structure, with opportunities for aspiring business owners to either own and run a commercial cleaning business that serves their local community or own and build a cleaning business that serves a larger region. Our Local Franchise Partners have great flexibility in the size and complexity of the JDI franchise business that they wish to build. For some JDI Local Franchise Partners, they simply want to generate a modest amount of additional income for their families, and can achieve this by cleaning a small number of locations one to three times per week. For other JDI Local Franchise Partners, they wish to build a signficant cleaning business in their region, and end up hiring employees and/or subcontractors to clean while the Local Franchise Partner spends their time working collaboratively with their Regional Franchise Partner in recruiting and coordinating staff, staying in contact with customers, marketing the JDI brand and networking with local businesses to win more cleaning contracts.
Look to JDI to provide you with: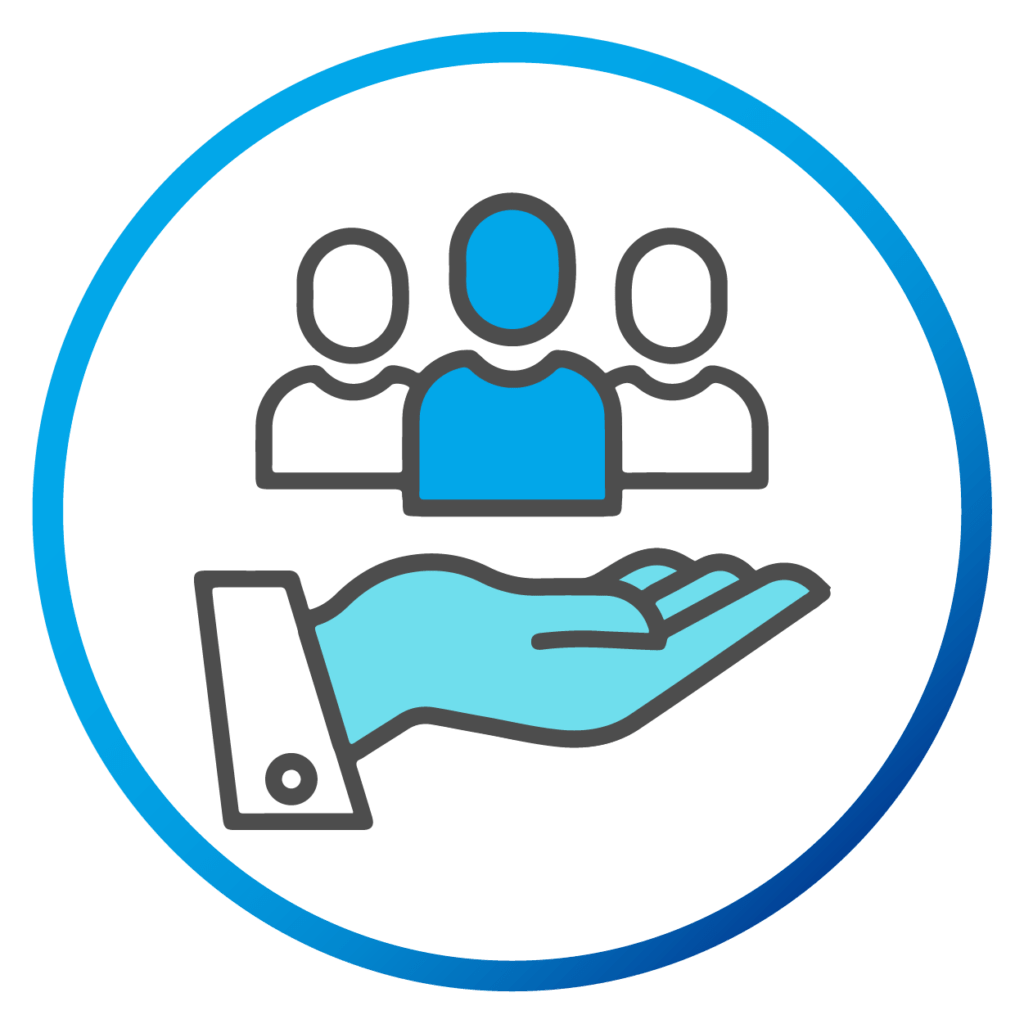 Regional Franchise Partner Opportunity
JDI began offering Regional Franchise Partner opportunities in 1995, and from that point onward, our regional offices have continued to grow. The program generally appeals to marketing and sales professionals looking for an executive business ownership opportunity, but even those with little sales experience can be very successful if they follow our proven program. Our Regional Franchise Partners acquire the exclusive right to sell JDI Local Franchise Partnerships and Commerical Cleaning Services within a clearly defined region, for example: London, Ontario.
A Successful JDI Regional Franchise Partner:
Local Franchise Program Canada's best-run professional cleaning franchise
Interested in partnering with JDI Cleaning Services but not sure if you should explore a Local Franchise Partnership or Regional Franchise Partnership?
We get it! You want to know the difference in the role, the cost and the income generating potential of each type of JDI Franchise Partnership. Check out the table below to see the difference between the role of the JDI Regional Franchise Partner vs. Local Franchise Partnership. You're probably also curious about what JDI's Corporate team – known as JDI's National Support Centre – does all day to support our Local and Regional Franchise Partners.
| | | | |
| --- | --- | --- | --- |
| Day to Day Role: | Local Franchise Partners | Regional Franchise Partners | National Support Centre |
| Live JDI's Core Values | | | |
| Consistently Outstanding Cleaning | | | |
| Customer Relationship Management | | | |
| Quality Control | | | |
| Direct Sales (Cold Calling, Solicit Referrals) | (Optional) | | |
| Networking | (Optional) | | |
| Recruit and Manage Cleaning Teams | (Optional) | | |
| Recruit and Manage Regional Resource Team | | | |
| Adverising & Marketing | | | |
| Business Training | | | |
| HR Training & Recruitment Support | | | |
| Coaching Franchise Partners | | | |
| Administrative Management | | | |
| Set Corporate Strategy | | | |
| Sales Lead Generation | | | |
| Invoicing | | | |
| Collecting Payment | | | |
| Cleaning Training | | | |
| Technology Systems | | | |
| Customer Service Systems | | | |
Based on the Day-to-Day roles of a JDI Regional Franchise Partner vs. Local Franchise Partner, which type of JDI Franchise Partner do you think best describes you?
It's not always easy to decide which of these JDI Franchise Partnership opportunites is right for you. As such, we encourage you to check out the Local Franchise Opportunity page and Regional Franchise Opportunity page on each of these opportunities to learn the skills, experience and attributes that JDI Local and Regional Franchise Partners generally have so that you can decide which JDI Franchise Partnership opportunity you wish to pursue. Please note that if after reviewing the details of each of our franhcise partnership opportunities you're still not sure, that's okay! We are always happy to connect with people like you to discuss our Franchise Partner programs and to determine which one you should consider applying for. Our selection process is rigorous as it is important to both us – and you! – that JDI brings onboard people that are a great fit with our core values and customer experience focus.