Learn More With JDI Cleaning Services
#ShareTheShine with JDI

Learn More With JDI Cleaning Services
#ShareTheShine with JDI
Learn More With JDI Cleaning Services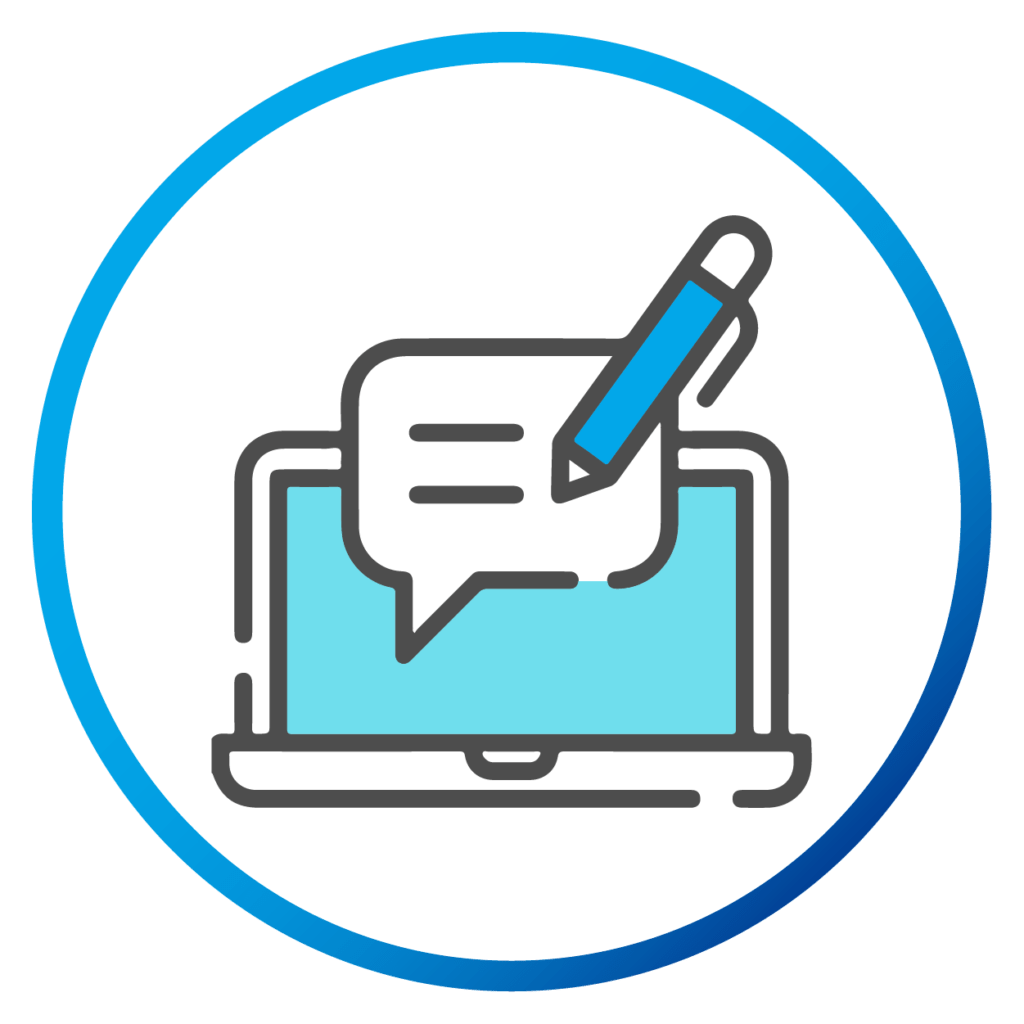 Keeping it clean
#sharetheshine
At JDI, we are all about keeping your business and the community clean. Along with our years of experience, we bring lots of knowledge. You can find some of our highly popular tips and tricks below.
Running a business comes with a lot of responsibilities including, but not limited to, maintaining a clean and inviting environment …
​Get Your FREE JDI Cleaning Estimate Today!
Don't wait any longer. Get started!