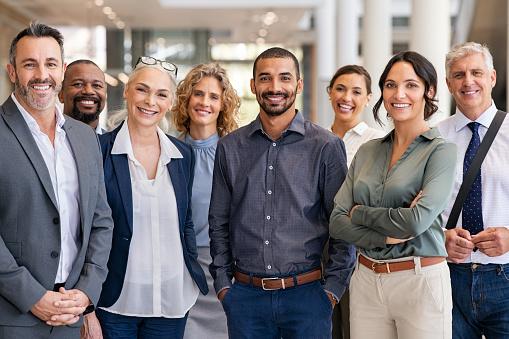 Helping brands & people shine
 This is our Powerful Purpose, our "why"! Most companies can tell you how they do what they do, but few can tell you "why". Our "why" drives us to consistently provide excellent service to all our Franchise Partners and customers. We lead with our powerful purpose and measure our success against it. Why do we refer to "brands" instead of "companies" or "businesses"? Because a company's BRAND is where most of its equity value resides – this is what we are trying to build as business owners and this is what we are trying to help our customers build through outstanding, consistent commercial cleaning.
The clear choice for brands that want to run a brilliant business
Don't take our word for it
#ShareTheShine
Square footage of area cleaned weekly
We have the experience when it comes to cleaning your business. 
We are not satisfied until you are and your business is left spotless.
Amazing company! I manage a very large Medical Center and we have jdi as our cleaning service provider on an ongoing basis. I could not be any happier! The admin staff are amazing, the franchisees are great highly detailed oriented!! Definitely recommend!!
I have been using JDI for my business now for over a year. Best decision I ever made! I am always so pleased with their work and the extremely thorough job they do directly impacts the impression customers have on my business. They make me feel proud to showoff my clean office.
The staff at JDI have always been extremely professional and we have been very happy with the work that they have performed. I consistently recommend Anita and her staff to many businesses looking for professional cleaning services.
We have used JDI Cleaning for many years at our residential properties and have often had great experiences with them. Their on site staff are very hardworking and pleasant to work with, all while doing a great job cleaning our facilities. We hope to continue using their services for years to come!
Out of all of the Commercial Cleaning Services we've tried over the years. JDI Cleaning Systems had the most extensive disinfection process. I would recommend them to anyone looking for Janitorial Services if they're near you.
Always a pleasure working with JDI Cleaning Systems and their reliability/response/flexibility over the past two years of uncertainty has been such a relief. Not to mention, our office is spotless!
Wonderful company to work with. Staff is friendly and attentive to our needs. Highly recommend.
I love this company, I would highly recommend this company to anyone, staff is very helpful, professional and timely. Two thumbs up. Thanks so much JDI.
JDI has been cleaning our offices since 2020 and they do a very thorough and complete clean every time. It is a pleasure to walk into a clean office on a Monday morning.
I have JDI cleaning currently taking care of one of our facilities in Kitchener. The cleaners are so kind, always so helpful, never say no to any additional tasks. The franchise owners are a young couple that really go above and beyond to meet our needs. Highly recommend JDI!
They care about the work that they do. They are responsive, responsible, trustworthy and do great work.
Great prices. great work done. Courteous and professional. I would recommend them to any of my customers, family and friends.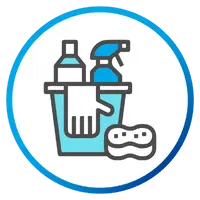 We believe that a clean workspace is a safer workplace. We deliver a safe and sanitary environment in which our clients' staff will thrive.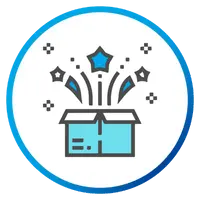 Our practical and comprehensive technical training programs equip our cleaning teams to provide consistent, reliable, and committed service.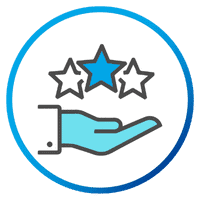 We don't simply meet our customers' expectations, we exceed them by continually improving our methods and services.
A Clean Workspace is a safer workplace
Franchise Partners
Canada's Best Run Professional Cleaning Franchise
Franchise Partners
Canada's Best Run Professional Cleaning Franchise
Our powerful purpose guides us here at JDI Cleaning Services. We aim to help our PEOPLE, including our Franchise Partners, SHINE! Our franchise opportunities create a vehicle for families and entrepreneurs to build brilliant small businesses that provide income, security, and well-being to themselves and their communities.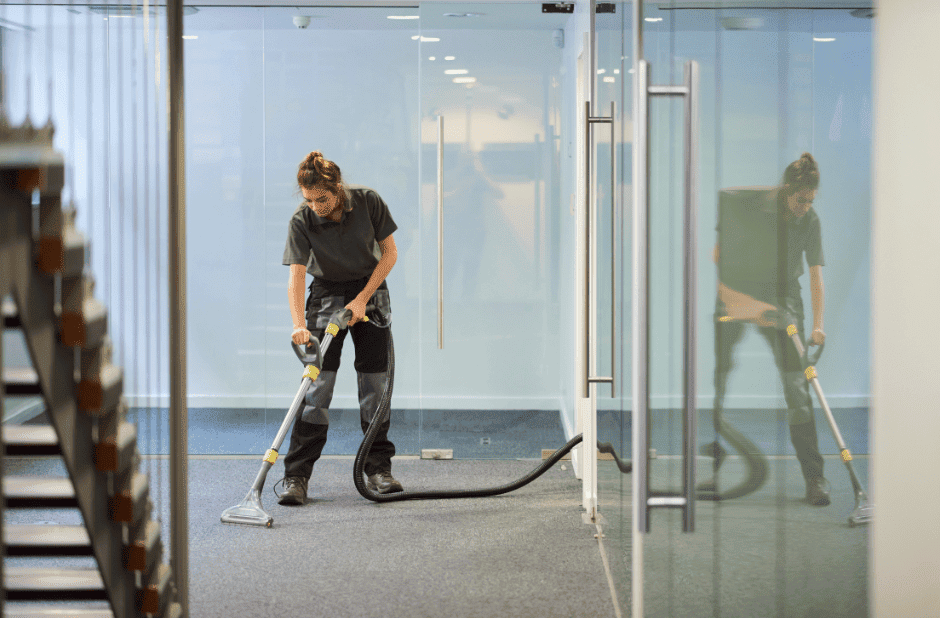 JDI Insights
JDI loves to provide insights and #SHARETHESHINE
JDI Cleaning Services
Commercial Cleaning Services Across Ontario
Professional Commercial Cleaners Nearby
Commercial Cleaning Services
Office Cleaning Services
Janitorial Services
Disinfection Services
Floor Care & Cleaners
Post-Construction Clean-Up
Carpet Cleaning Services
Airbnb Cleaning Services
JDI Cleaning Services provides professional and high-quality commercial cleaning services. We use the latest cleaning technologies and techniques to ensure that our clients' premises are well maintained, clean, odor-free and healthy. We offer a wide range of services from janitorial work, window washing, floor scrubbing to carpet cleaning and much more. Our staff is highly trained in the art of commercial cleaning and strives for excellence with every job. We also use environmentally safe cleaning products that are proven to be effective and safe for the environment. We provide cleaning for offices, factories, hospitals, airbnbs, hotels, schools, and other facilities.
At JDI Cleaning Services, we are committed to providing the best commercial cleaning solutions with a focus on customer satisfaction. Our staff is highly experienced in all types of cleaning and maintenance and will work hard to ensure your premises look their best. We are proud of our reputation for excellent customer service and quality results. We understand that businesses may have unique needs and requirements when it comes to their cleaning services. That is why we offer customized solutions for each client. We take great pride in delivering professional results tailored to meet the specific commercial cleaning needs of our clients.