OAKVILLE / MISSISSAUGA
COMMERCIAL CLEANING
Call your local Regional Directors Juan and Paola: 289-652-1063
Reliable. Responsible. Trustworthy.Make your business shine.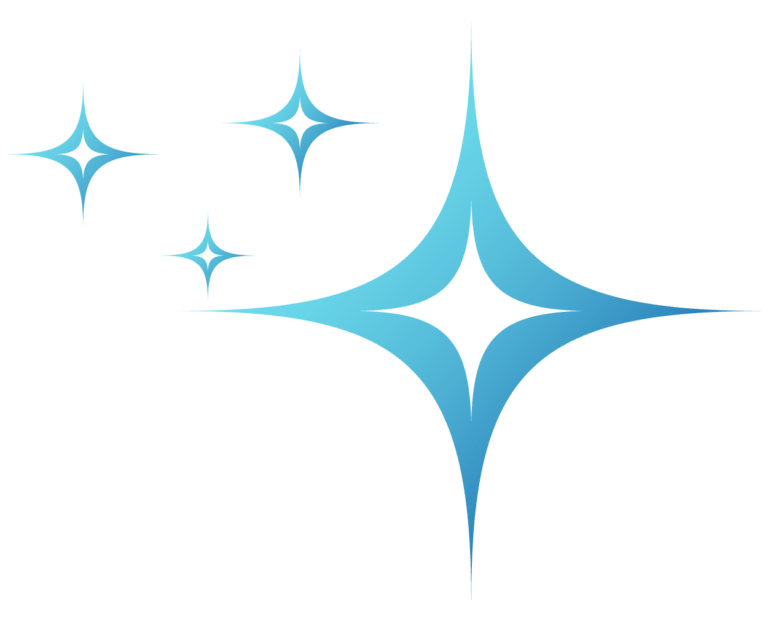 Reliable. Responsible. Trustworthy.Make your business shine.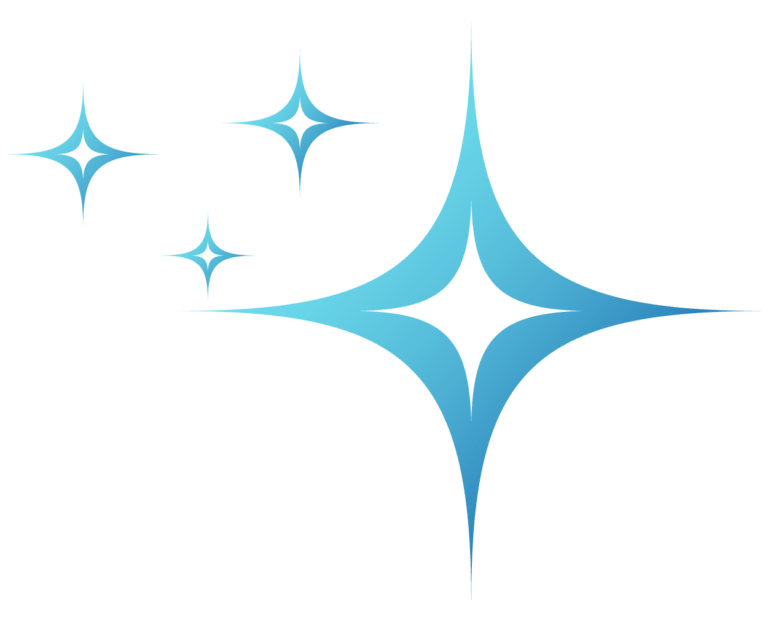 LEARN MORE ABOUT JDI CLEANING SERVICES
Don't take our word for it
#ShareTheShine
Square footage of area cleaned weekly
We have the experience when it comes to cleaning your business.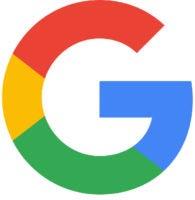 We are not satisfied until you are and your business is left spotless.
Amazing company! I manage a very large Medical Center and we have jdi as our cleaning service provider on an ongoing basis. I could not be any happier! The admin staff are amazing, the franchisees are great highly detailed oriented!! Definitely recommend!!
I have been using JDI for my business now for over a year. Best decision I ever made! I am always so pleased with their work and the extremely thorough job they do directly impacts the impression customers have on my business. They make me feel proud to showoff my clean office.
The staff at JDI have always been extremely professional and we have been very happy with the work that they have performed. I consistently recommend Anita and her staff to many businesses looking for professional cleaning services.
We have used JDI Cleaning for many years at our residential properties and have often had great experiences with them. Their on site staff are very hardworking and pleasant to work with, all while doing a great job cleaning our facilities. We hope to continue using their services for years to come!
Out of all of the Commercial Cleaning Services we've tried over the years. JDI Cleaning Systems had the most extensive disinfection process. I would recommend them to anyone looking for Janitorial Services if they're near you.
Always a pleasure working with JDI Cleaning Systems and their reliability/response/flexibility over the past two years of uncertainty has been such a relief. Not to mention, our office is spotless!
Wonderful company to work with. Staff is friendly and attentive to our needs. Highly recommend.
I love this company, I would highly recommend this company to anyone, staff is very helpful, professional and timely. Two thumbs up. Thanks so much JDI.
JDI has been cleaning our offices since 2020 and they do a very thorough and complete clean every time. It is a pleasure to walk into a clean office on a Monday morning.
I have JDI cleaning currently taking care of one of our facilities in Kitchener. The cleaners are so kind, always so helpful, never say no to any additional tasks. The franchise owners are a young couple that really go above and beyond to meet our needs. Highly recommend JDI!
They care about the work that they do. They are responsive, responsible, trustworthy and do great work.
Great prices. great work done. Courteous and professional. I would recommend them to any of my customers, family and friends.