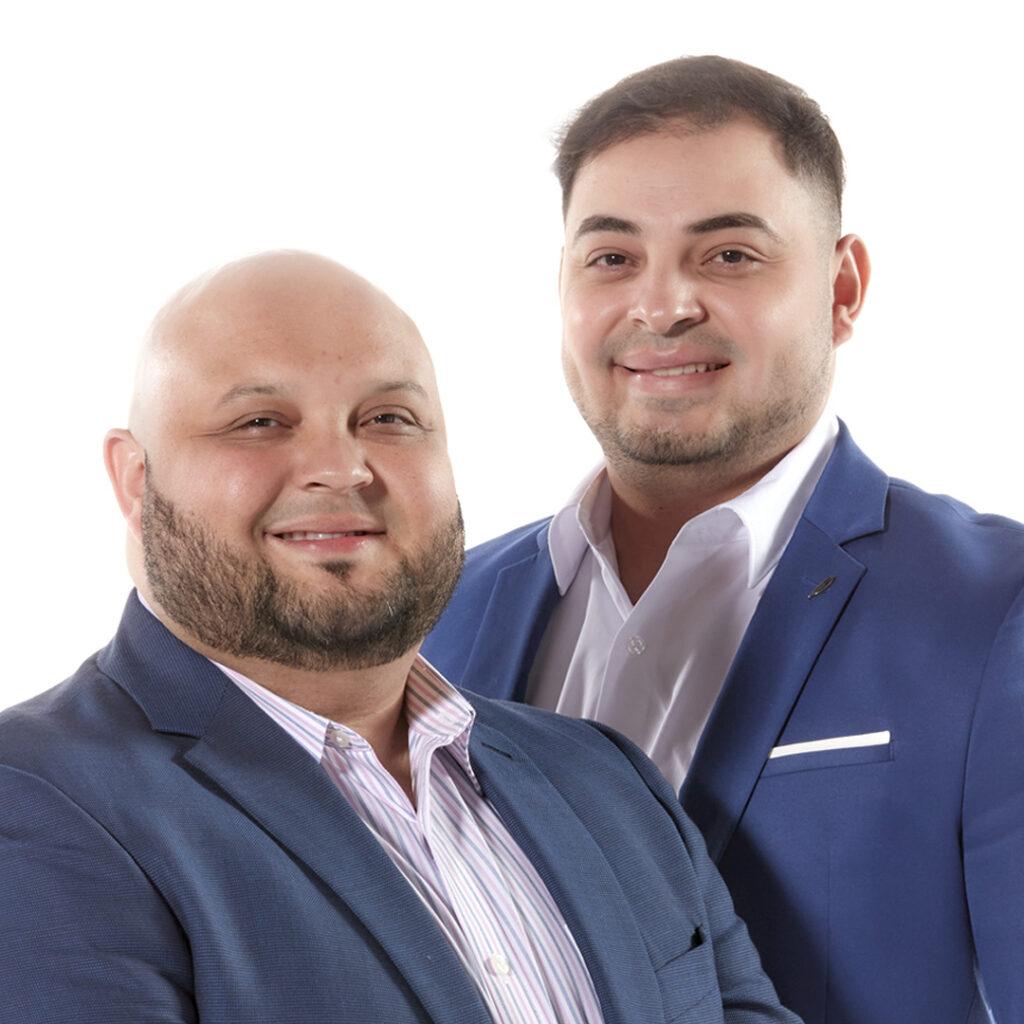 Cristhian and Marvin Oliva
Marvin is a sociable and friendly leader with a growth mindset and is a progressive negotiator. In addition, he holds extensive experience in selecting, evaluating, and managing third-party vendors and customers at an executive level. Cristhian Oliva is an accomplished professional with progressive experience in providing strong technical support and fostering process improvement. He is a motivational, influential leader and collaborator, who can effectively analyze and solve complex problems while maintaining JDI standards. With a people-focused approach to his work, Cristhian is committed to providing exceptional customer service and building and maintaining lasting relationships with clients.
Marvin loves playing soccer and dancing! Cristhian loves to read non-fiction books!
Learn More About Cristhian and Marvin Oliva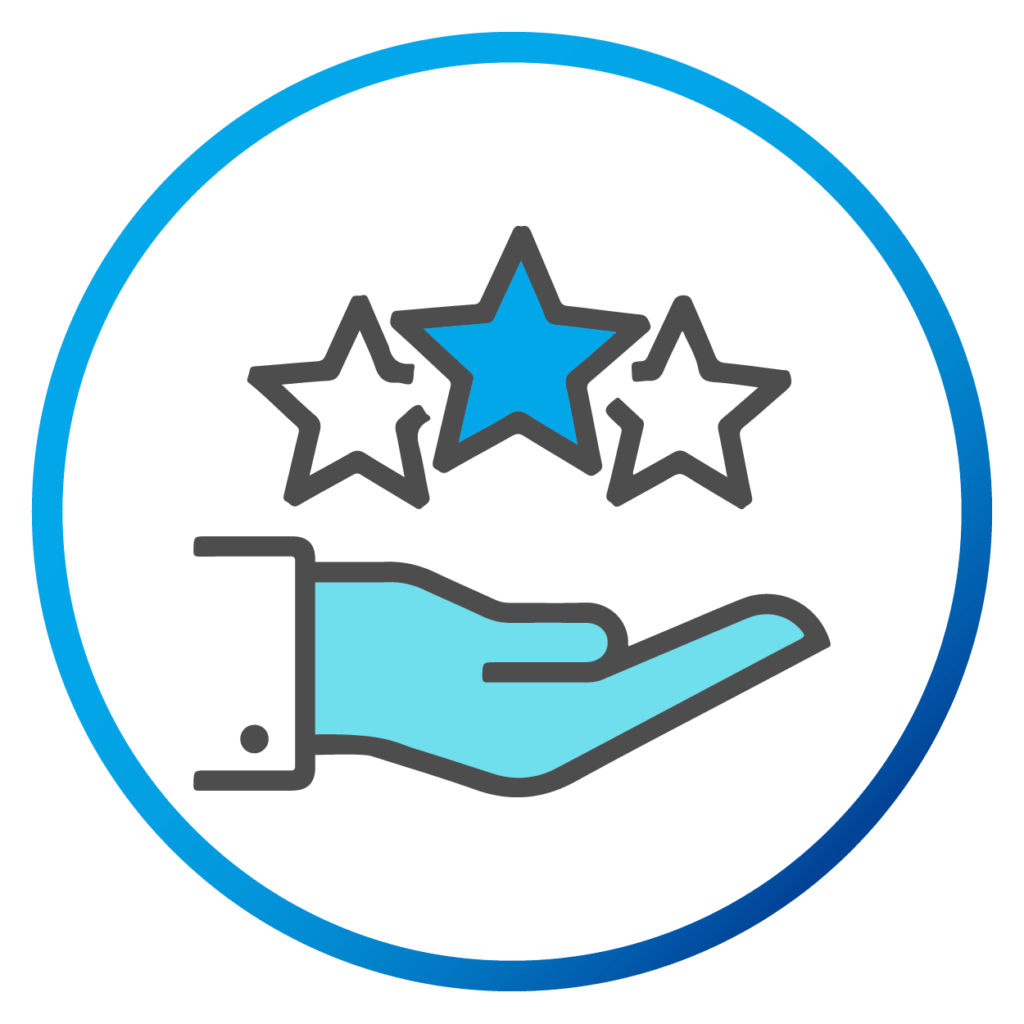 How do you live up to JDI's core value of helping people shine?
To provide outstanding services, we invest extensive resources to train and coach our Local Franchise Partners in the art and science of green cleaning. Consequently, our customers get the best cleaning practices in the industry.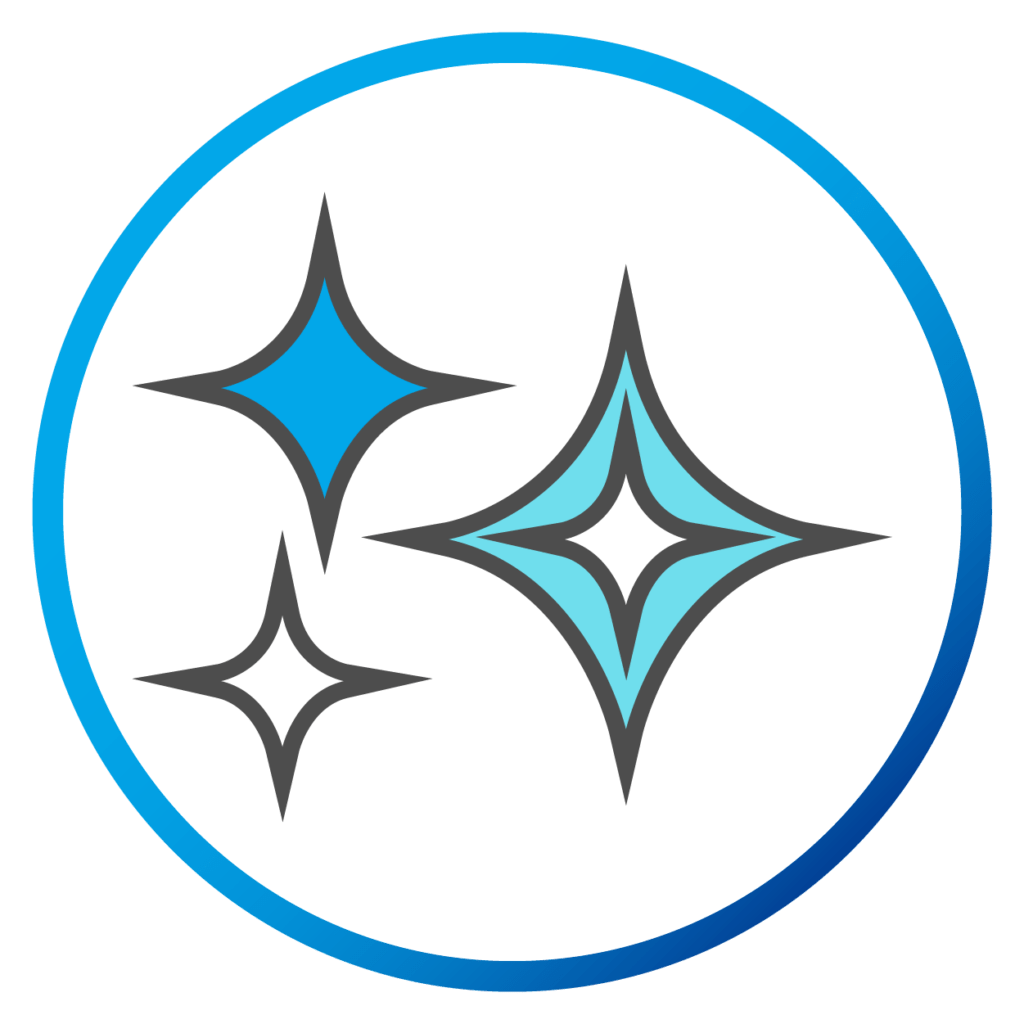 what separates an acceptable clean from a brilliant clean?
Cleaning is what any other company does. But JDI does it correctly. What do we mean by correctly? After more than three decades in the cleaning industry, we have developed a system that works for our customers, including training Local Franchise Partners on the right techniques and using chemistry to aid in cleaning and disinfecting.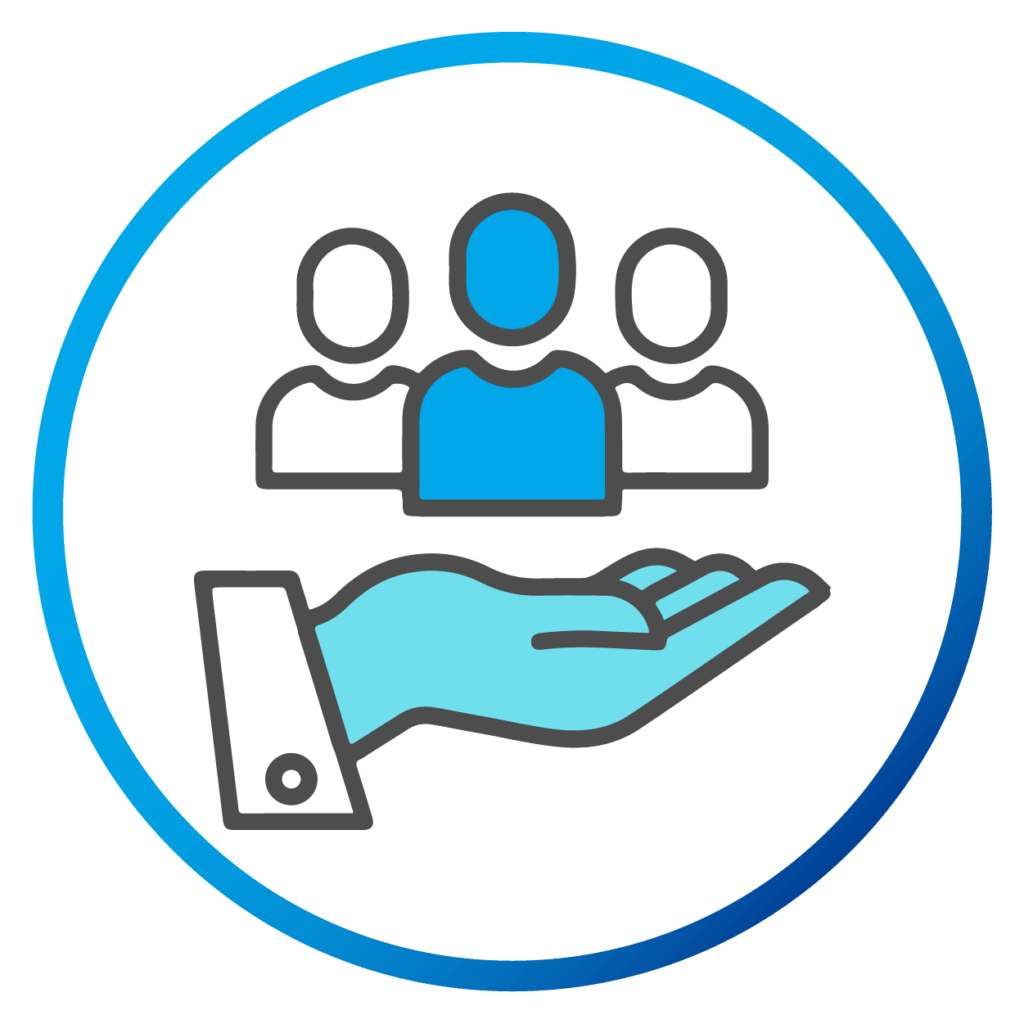 How do you live up to JDI's core value of being deeply dedicated?
We take pride in what we do. We have the honor of working with a great group of individuals. They possess the highest levels of accountability and responsibility. Rest assured that rain, shine, or snow, we'll be there to fulfill our promise and take care of your facility.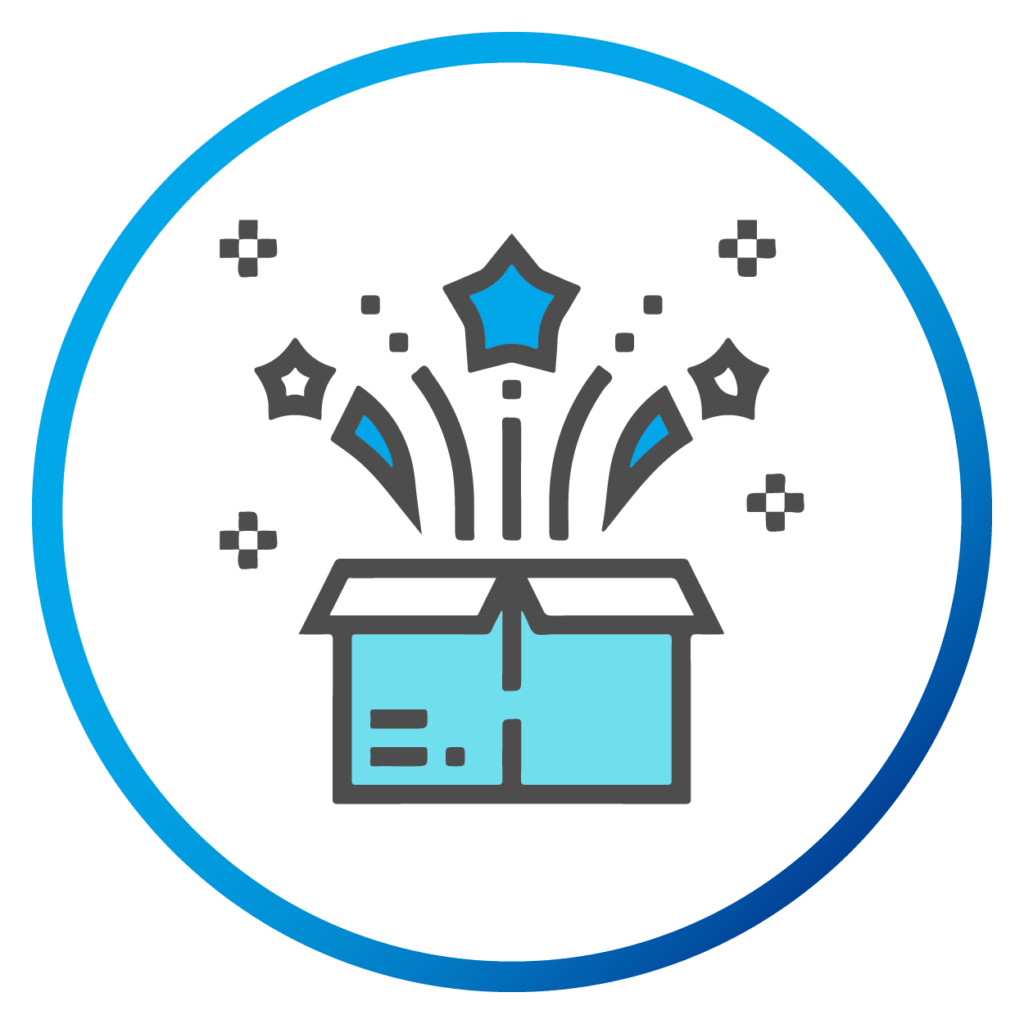 How do you live up to JDI's core value of dazzling customers?
Our team understands how important details are when it comes to cleaning since we spend more than 50% of our time at the workplace. So JDI's Local and Regional Franchise Partners pay close attention to all the details that make our customers feel great in a safe and clean environment.