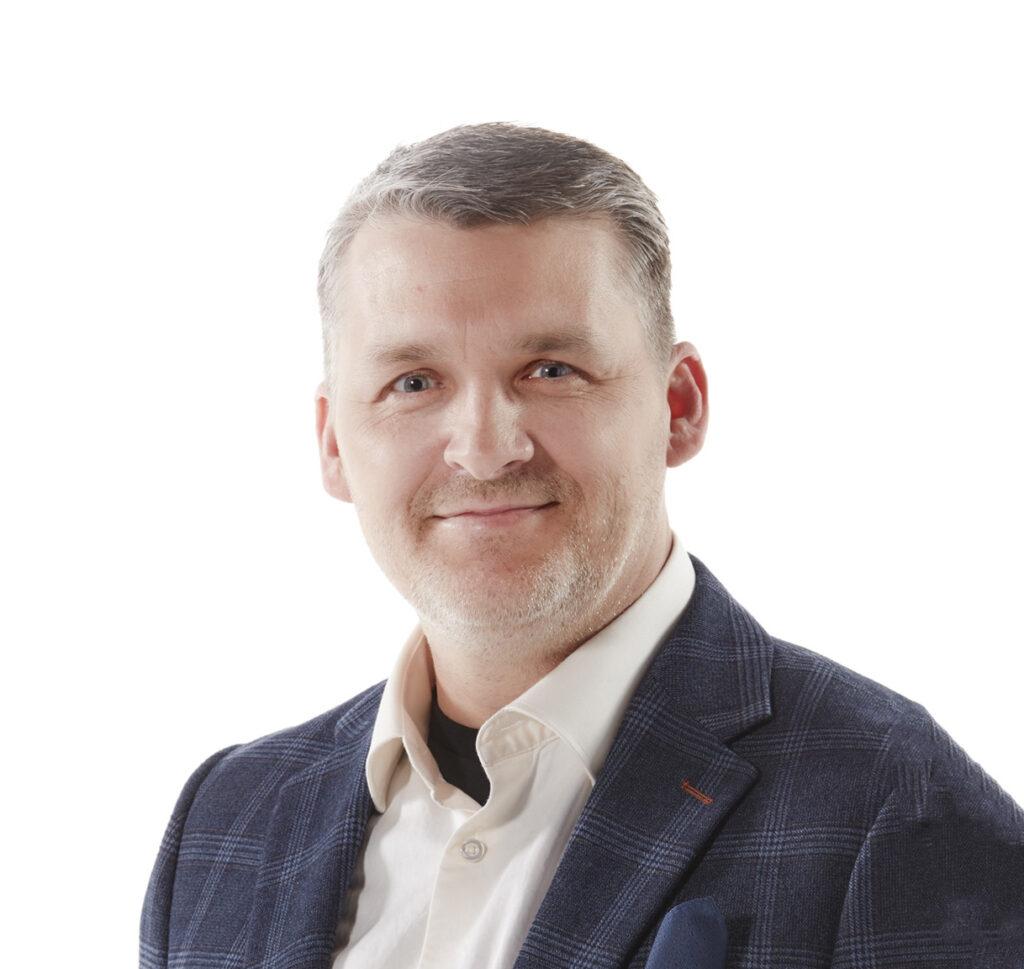 James Moody is a man of many talents. He worked as a Journeyman in the Industrial Trades for many years and was also a fully certified Wind Turbine Mechanic and troubleshooter. Through family connections with JDI Cleaning Services, he was exposed to commercial cleaning and the amazing culture of the business. Attending events and working part-time cleaning contracts, he learned about the great families and customers that are integral to the success of JDI. All of this greatly influenced his decision to join the JDI team as a Regional Director, bringing hard work, integrity, dedication, and a positive attitude to his work to help others shine.
Fun for me is reading a great book and traveling with family and friends. I also enjoy watching sports, particularly hockey. (Go Leafs Go!)
Learn More About James Moody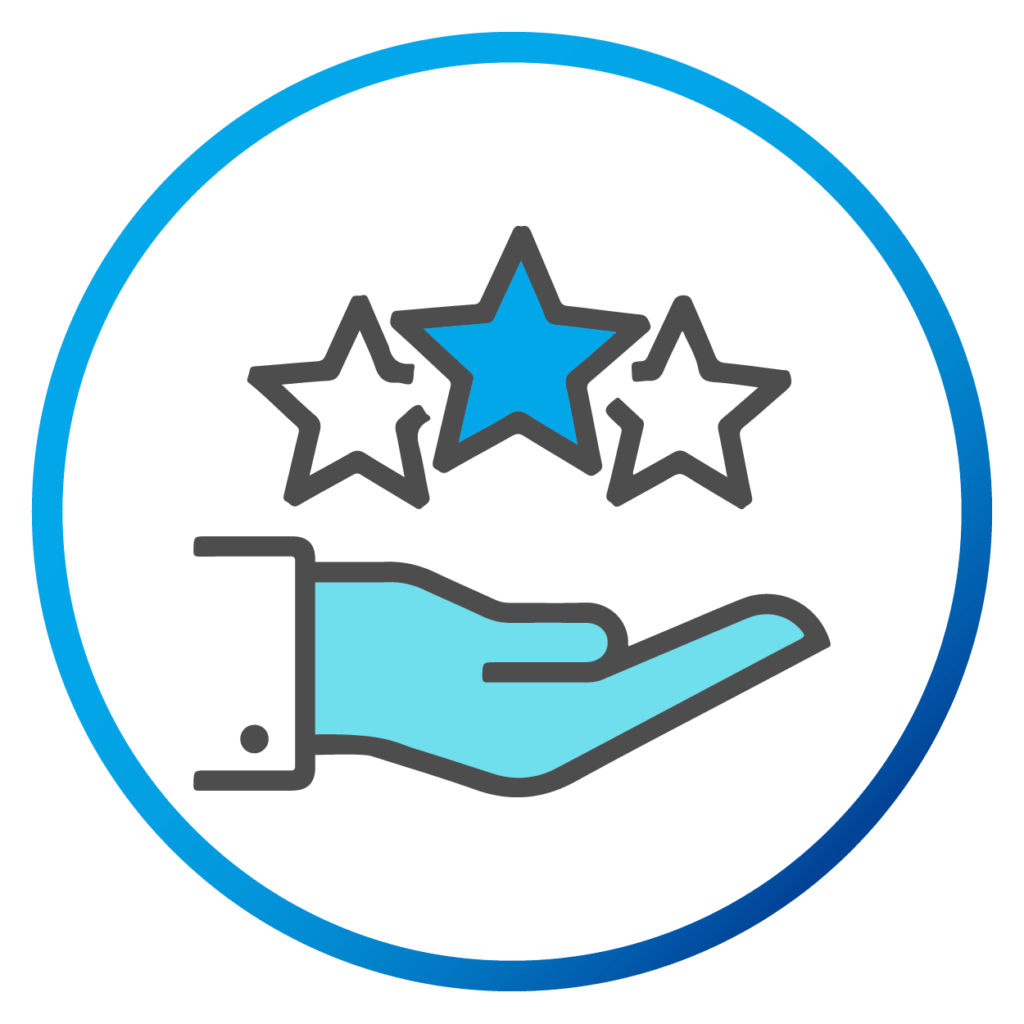 How do you live up to JDI's core value of helping people shine?
To help brands and people shine, James builds on current strengths and consistently strives to learn and improve current systems. Analyzing data and gathering feedback from customers and partners, are great tools he uses to help make people shine.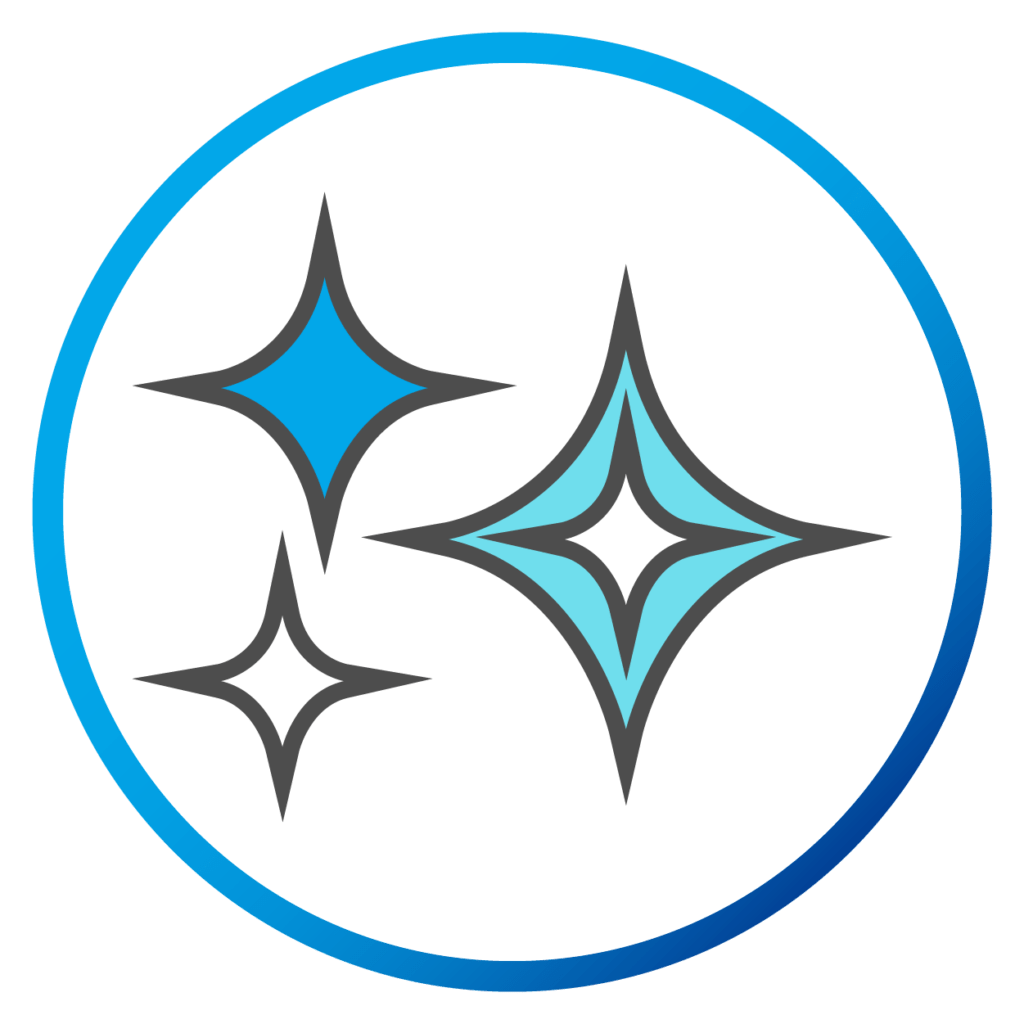 what separates an acceptable clean from a brilliant clean?
The attention to detail and a positive attitude combined with a strong customer relationship.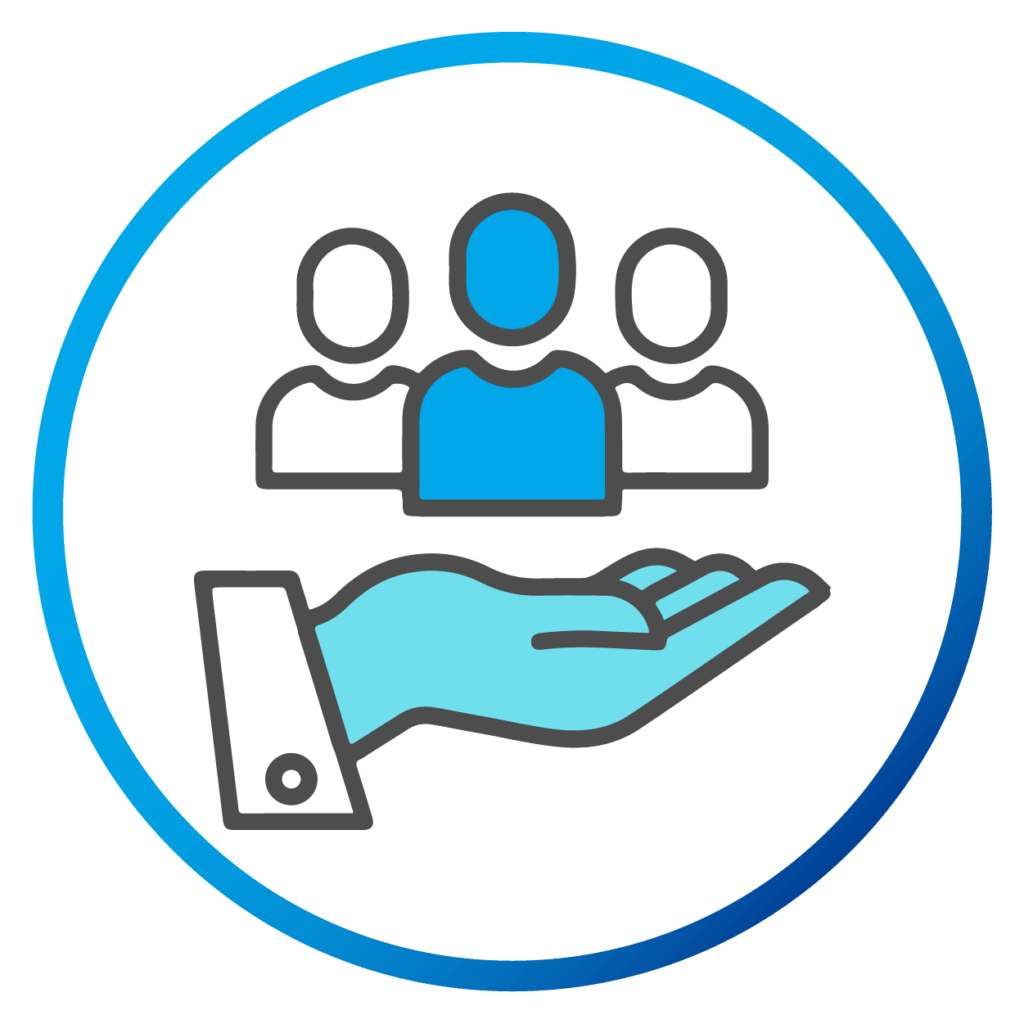 How do you live up to JDI's core value of being deeply dedicated?
His customers and JDI Local Franchise Partners are always at the top of his mind. He values continuous improvement to provide the best possible service to his customers. James understands that commercial cleaning is a 24/7 industry and it is critical to respond to requests in a timely manner and accommodate them in any way possible.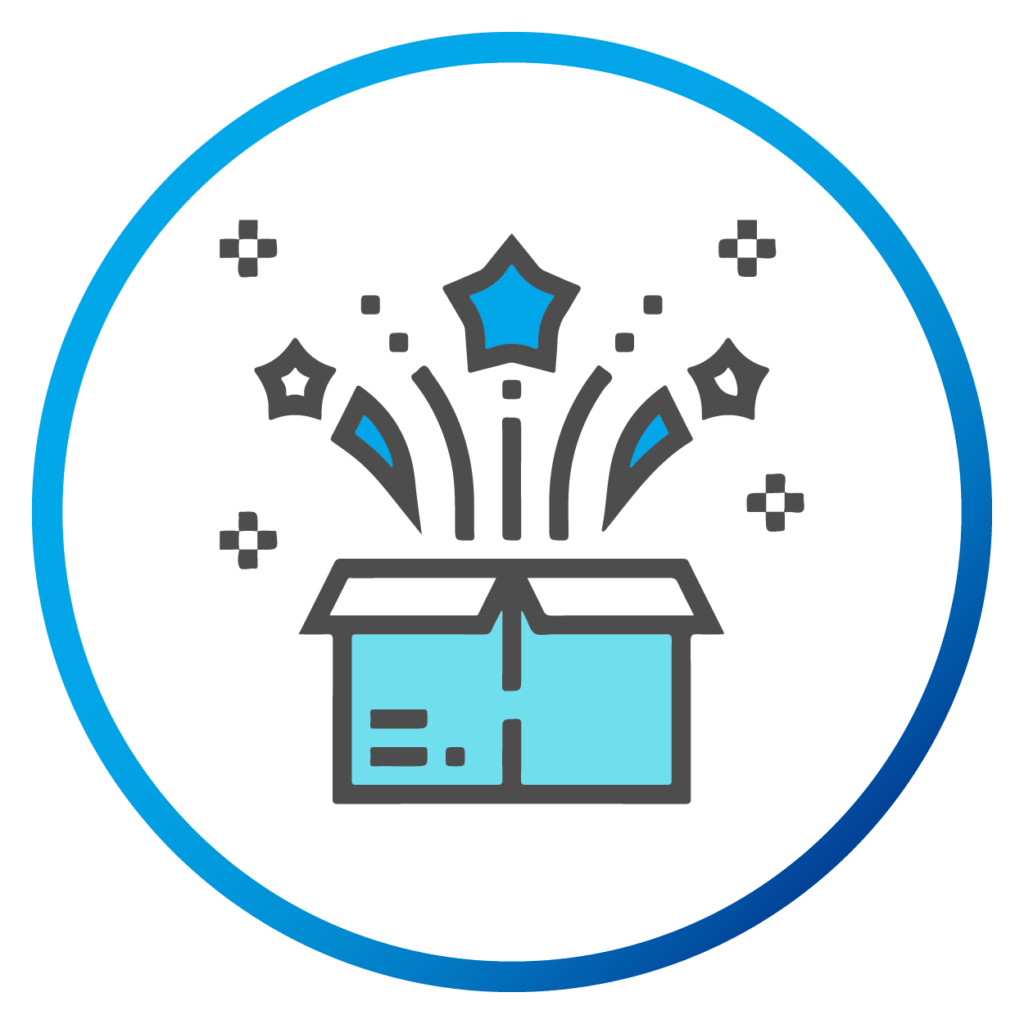 How do you live up to JDI's core value of dazzling customers?
For James, dazzling customers can be as simple as remembering a customer's birthday, or going the extra inch and responding positively with a smile no matter what the request may be. He adapts to any situation and lets the customer know how sincerely grateful he is for their business.