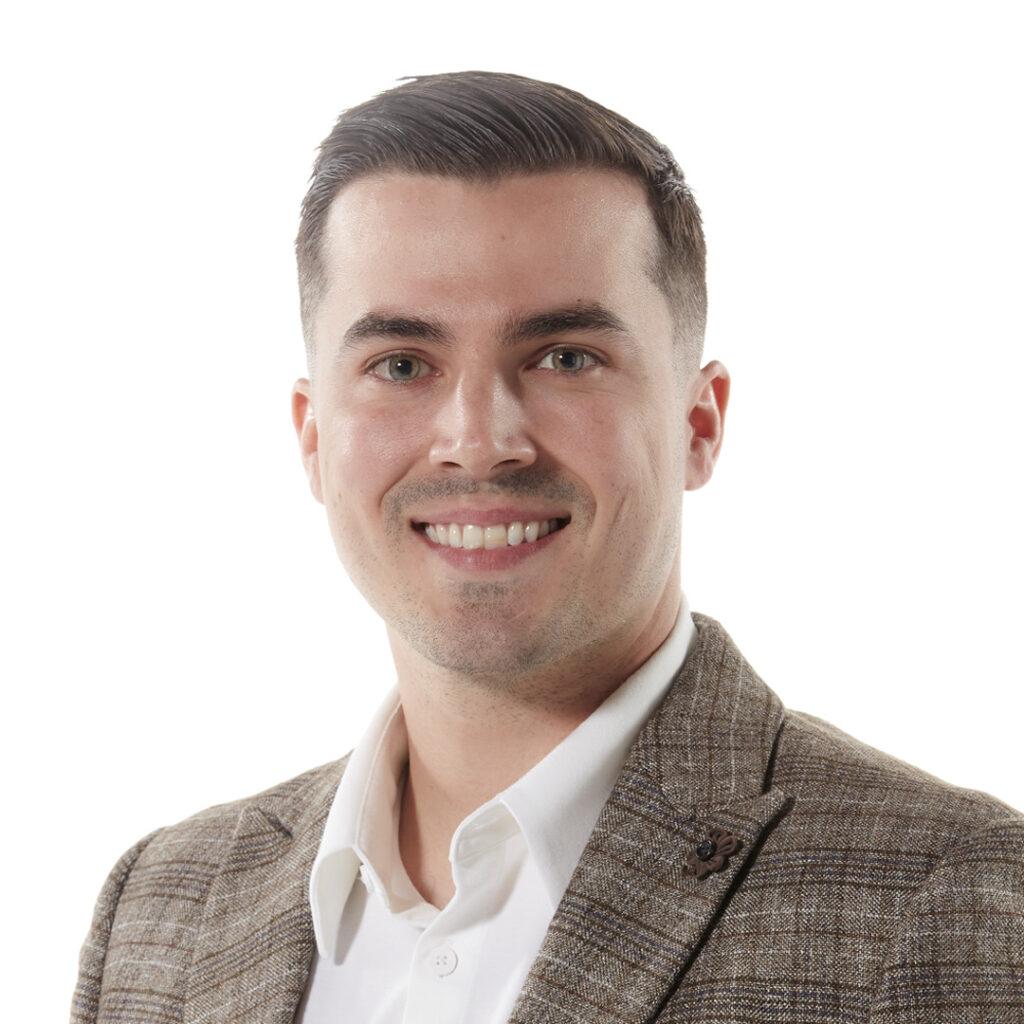 After a number of years playing junior hockey, Jason stepped into the business of real estate investing and purchased his first property at the age of 21. After accumulating a portfolio of multi-family properties, Jason earned his real estate license and began to build up a business in real estate sales with a specific focus on working with investors. Upon achieving a level of predictability in these businesses, Jason looked to begin another venture and found JDI Cleaning.
I enjoy all things related to fitness and real estate!
Learn More About Jason O'Connor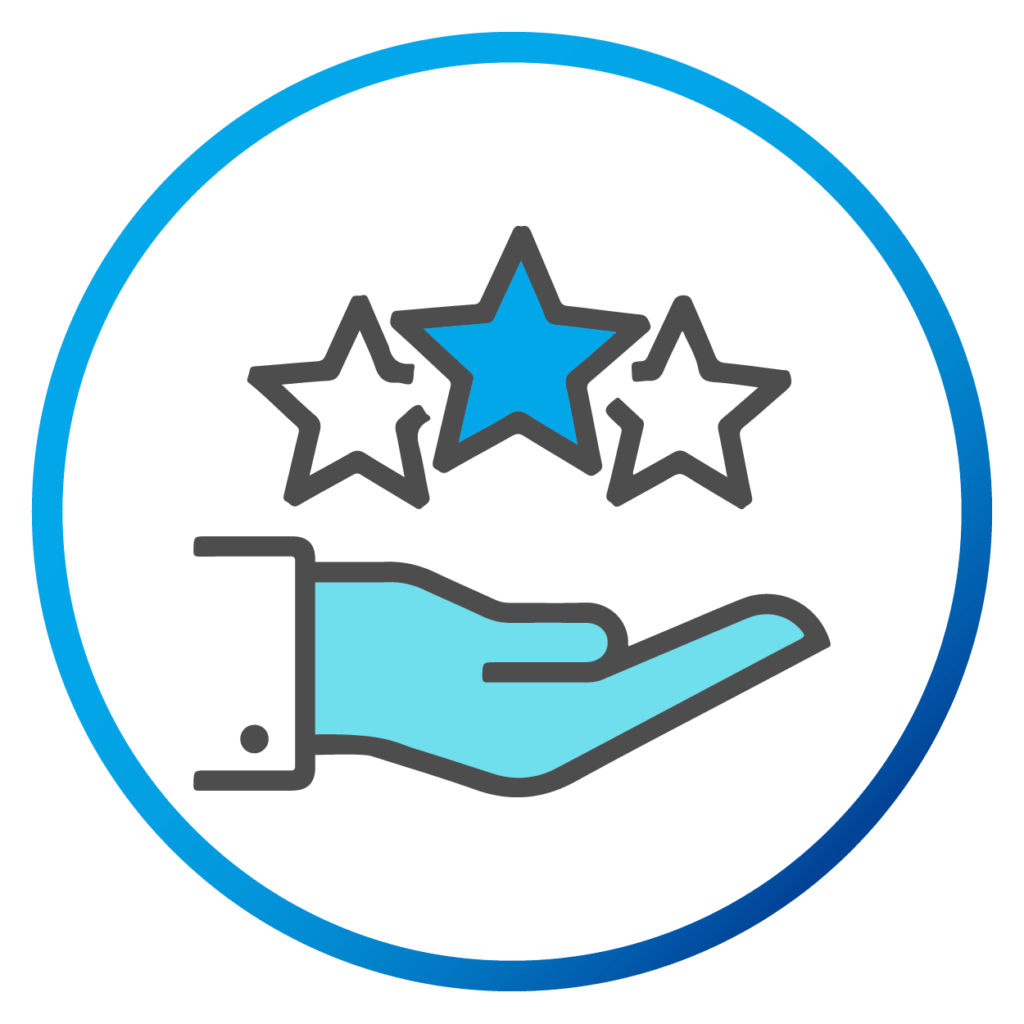 How do you live up to JDI's core value of helping people shine?
Jason has always been focused on helping people achieve success. He thrives on making a positive memorable impact on people whether it's in his personal life or business.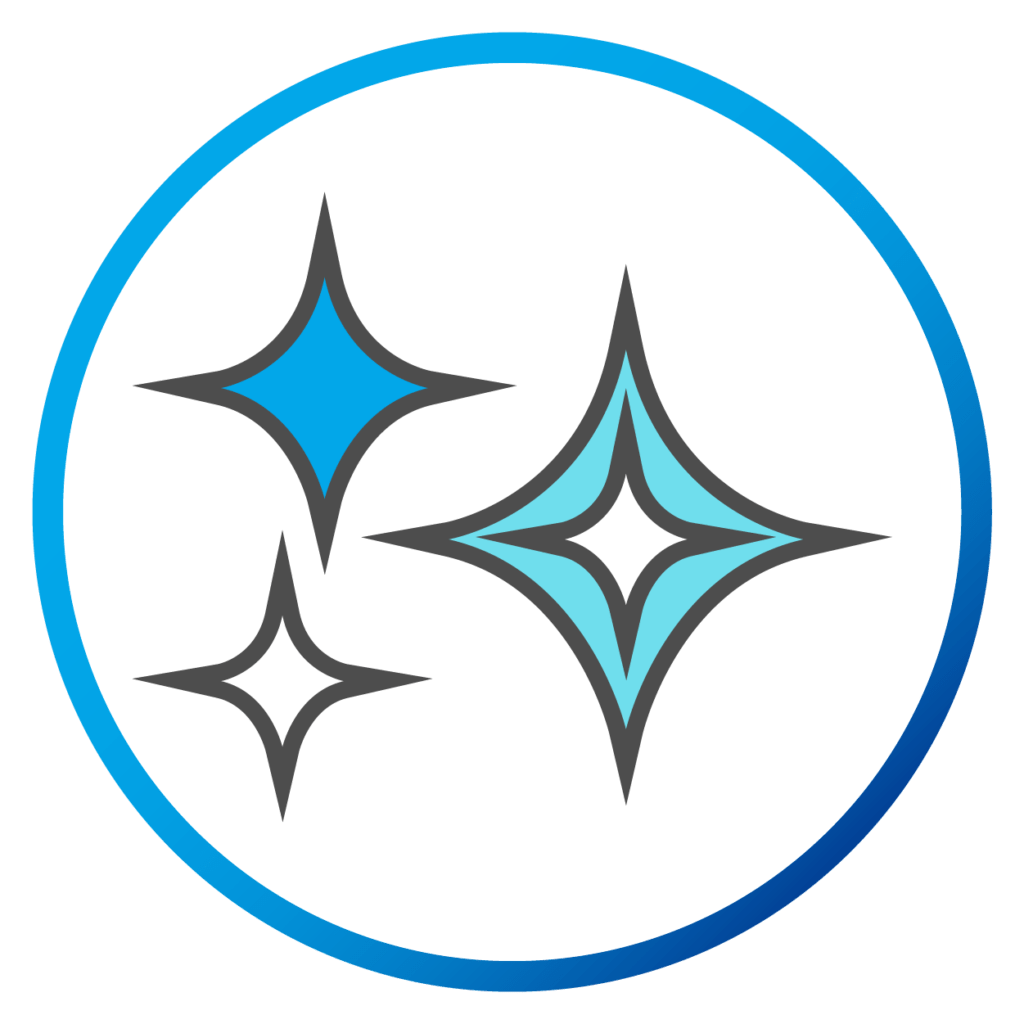 what separates an acceptable clean from a brilliant clean?
A brilliant clean goes above and beyond the customers' expectations. At JDI, our core proposition stretches far beyond the clean itself. We extend ourselves to customers by way of high-quality service, follow-up, building relationships, and unparalleled reliability. Customers appreciate and trust that we strive to consistently outperform their expectations.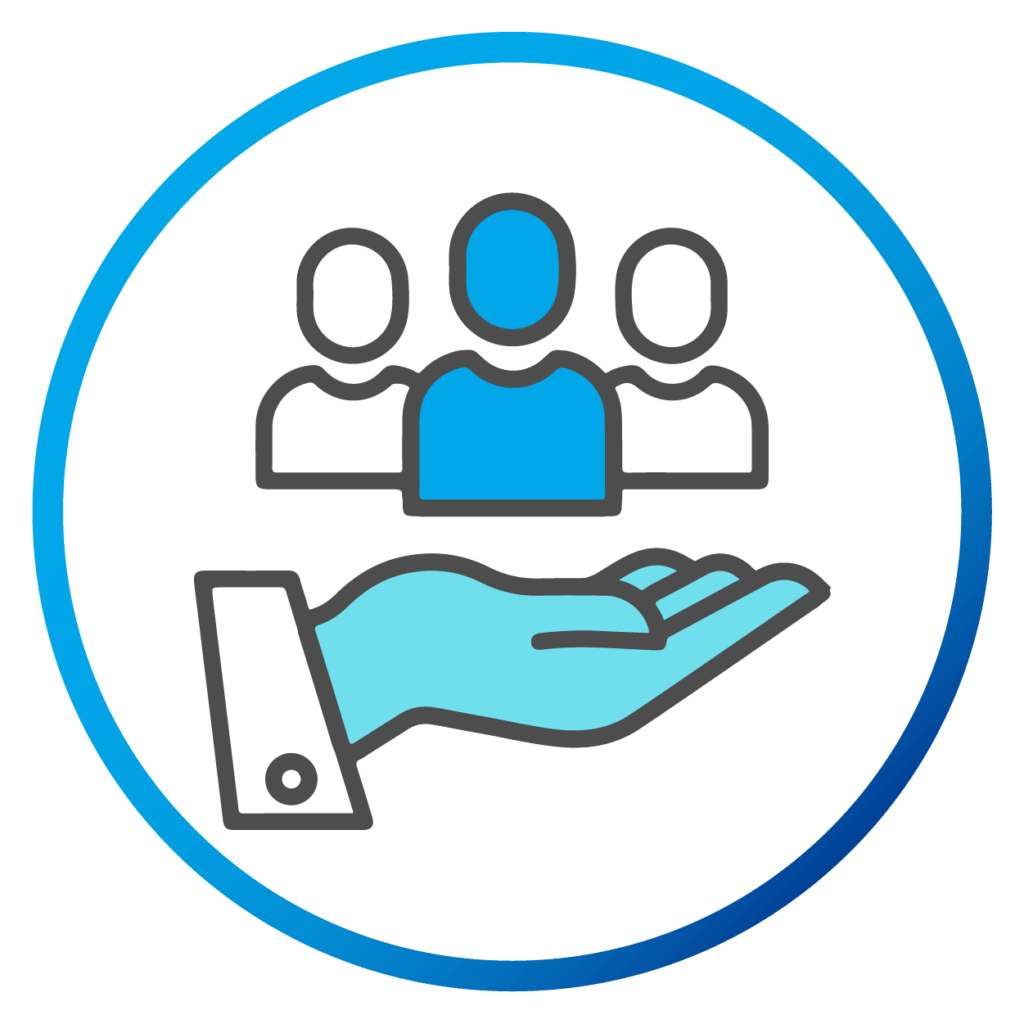 How do you live up to JDI's core value of being deeply dedicated?
Jason's athletic experience has helped him to understand what level of dedication is necessary to achieve success. He believes that focused individuals create the best opportunities for themselves and others. Jason has learned that being able to make sacrifices is necessary for success, and the principle of dedication is one of the biggest reasons for that.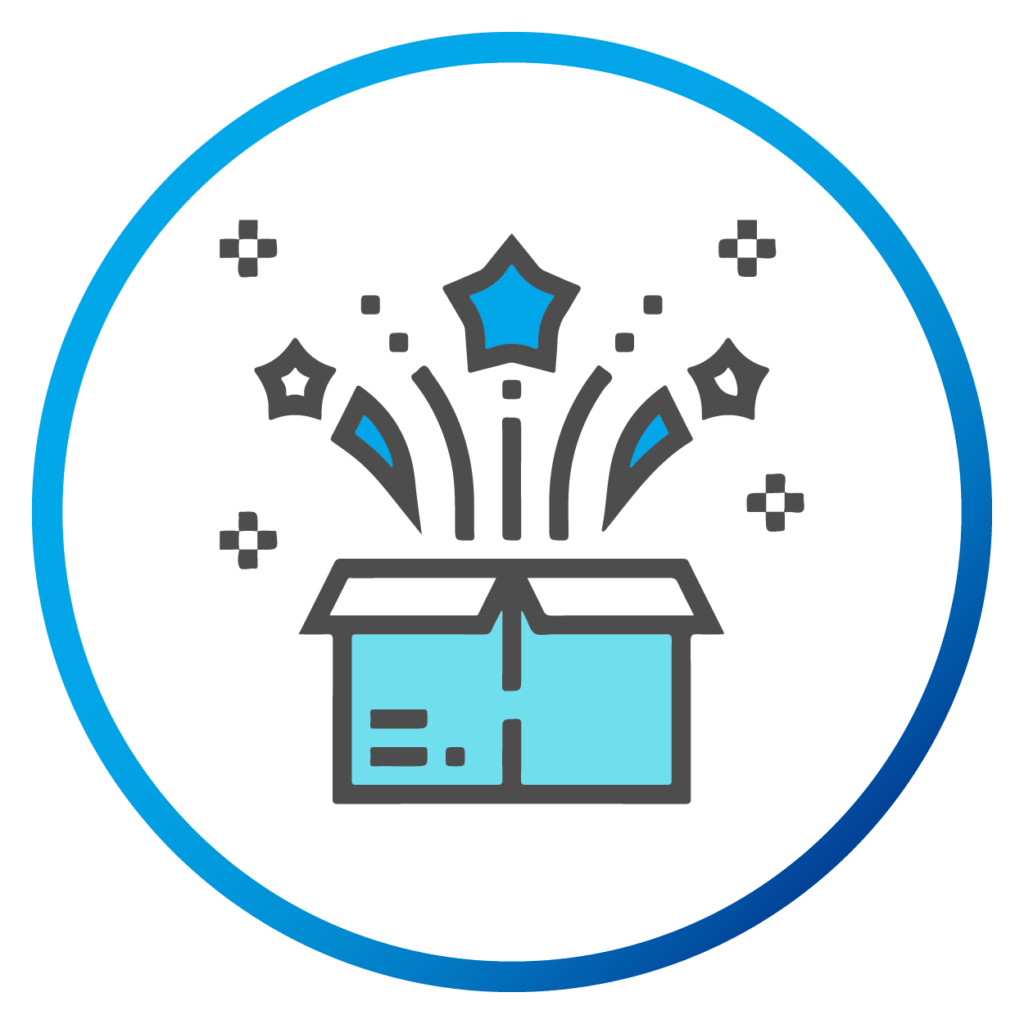 How do you live up to JDI's core value of dazzling customers?
Jason's business experience and success have always revolved around customer interaction and impact. He believes that when you focus on the customer and their success, you understand the urgency to provide the most value possible. In the commercial cleaning space, we are in a competitive industry, but we rise to the top because we focus on and prioritize customer happiness.