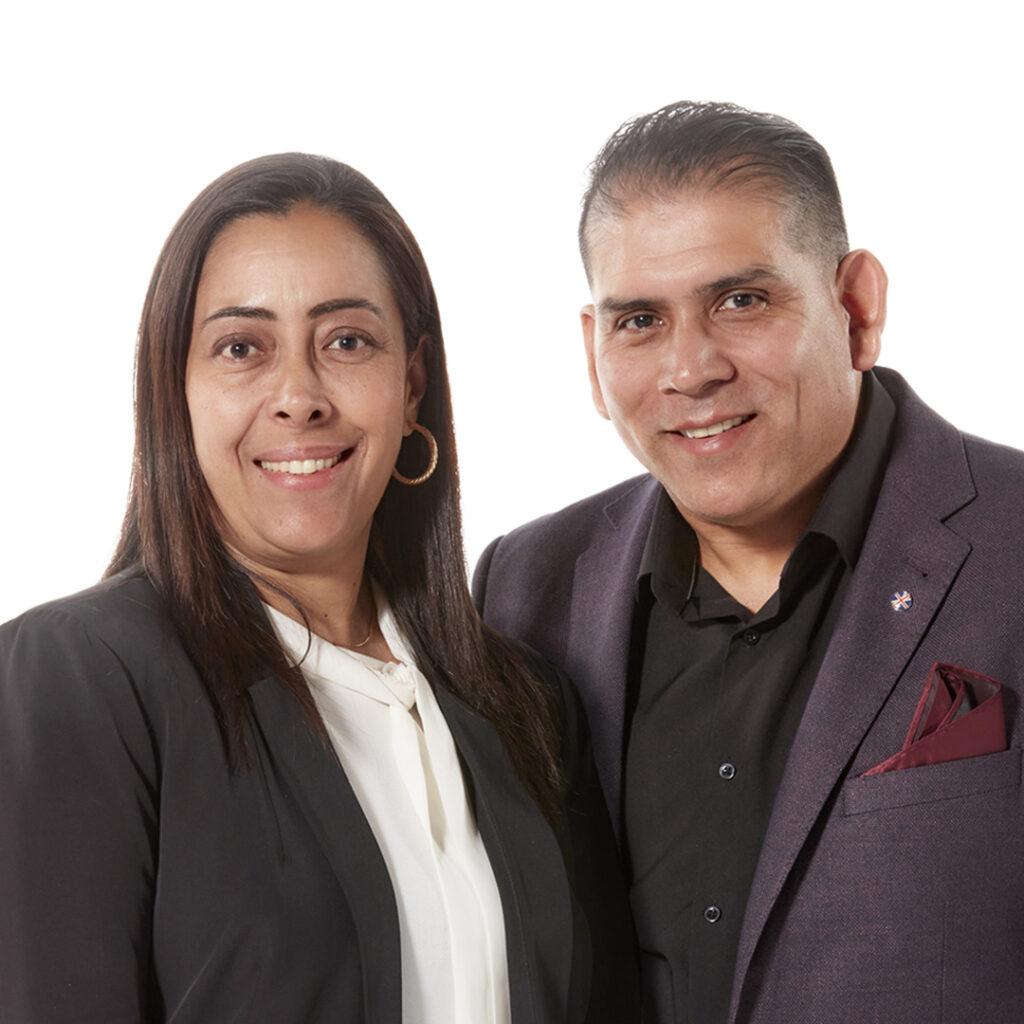 Juan Arboleda and Paola Montoya
Juan and Paola have experience in the cleaning industry as JDI Local Franchise Partners which has given them a unique perspective on customer service and maintaining excellent customer relations – which are the keys to successful contracting. They have been Regional Directors in the Milton / Brampton / North Halton region since 2017 and in 2020 decided to take on the Oakville / Mississauga region. Juan and Paola love what they do and strongly believe that communication is the key to success in the cleaning industry. Using JDI's proven system and model to increase customer satisfaction and help them achieve their goal of maintaining long-term customer satisfaction.
We love and value spending quality time with our family, we enjoy watching soccer games and always support our favourite team from back home, Medellin. We also love to travel and our favourite place to visit is Florida.
Learn More About Juan Arboleda and Paola Montoya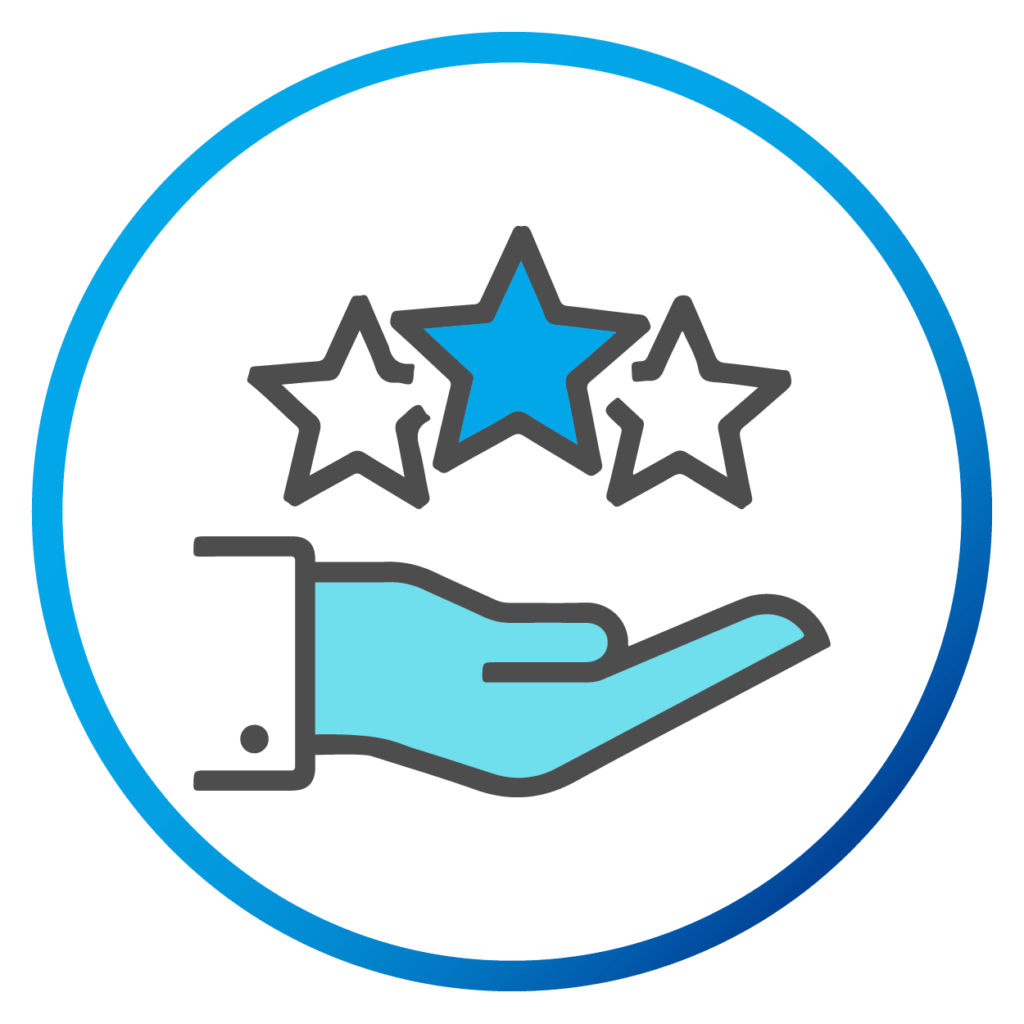 How do you live up to JDI's core value of helping people shine?
Juan and Paola help people shine by having strong communication, outstanding customer service, and always striving to interact and build long-lasting relationships.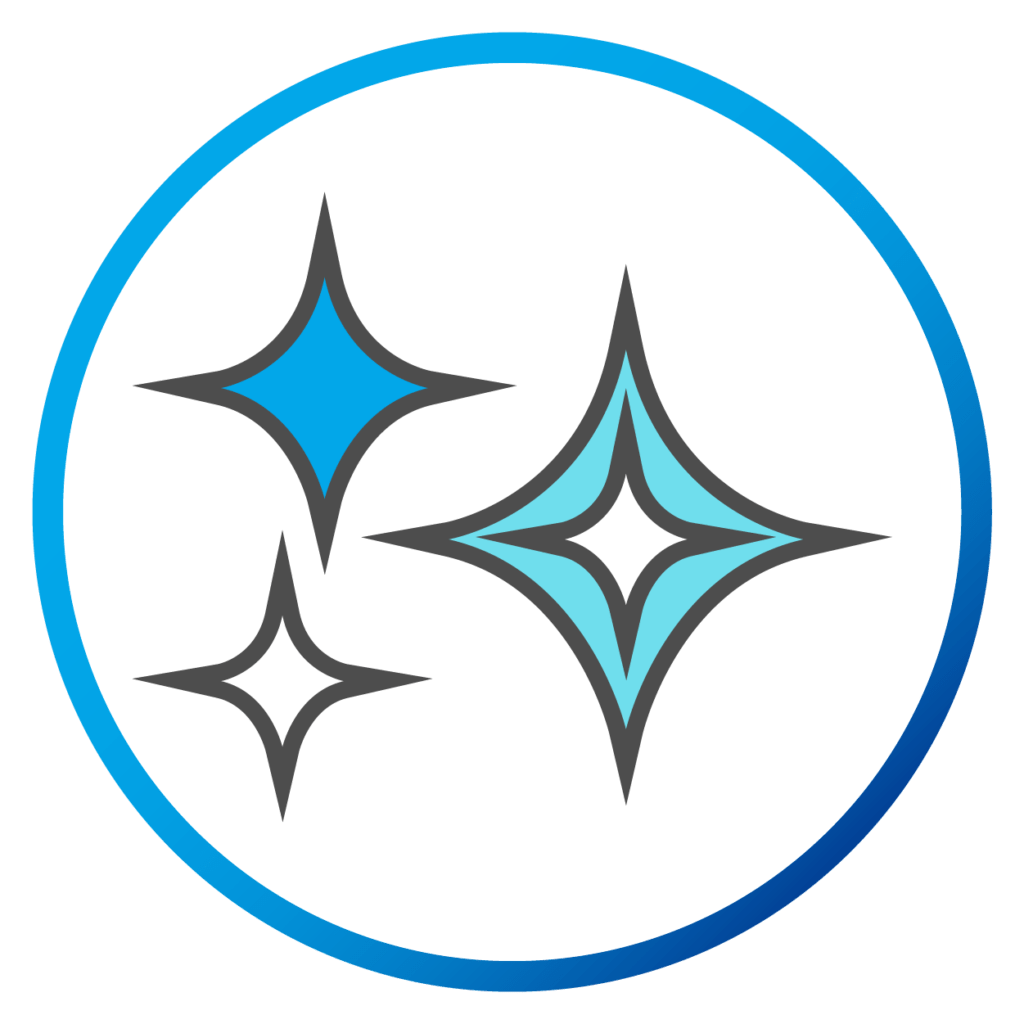 what separates an acceptable clean from a brilliant clean?
A brilliant clean is one where there is commitment at all levels of the JDI system. A brilliant clean includes providing outstanding customer service, focussing on the details, being consistent, learning the JDI system, and following it.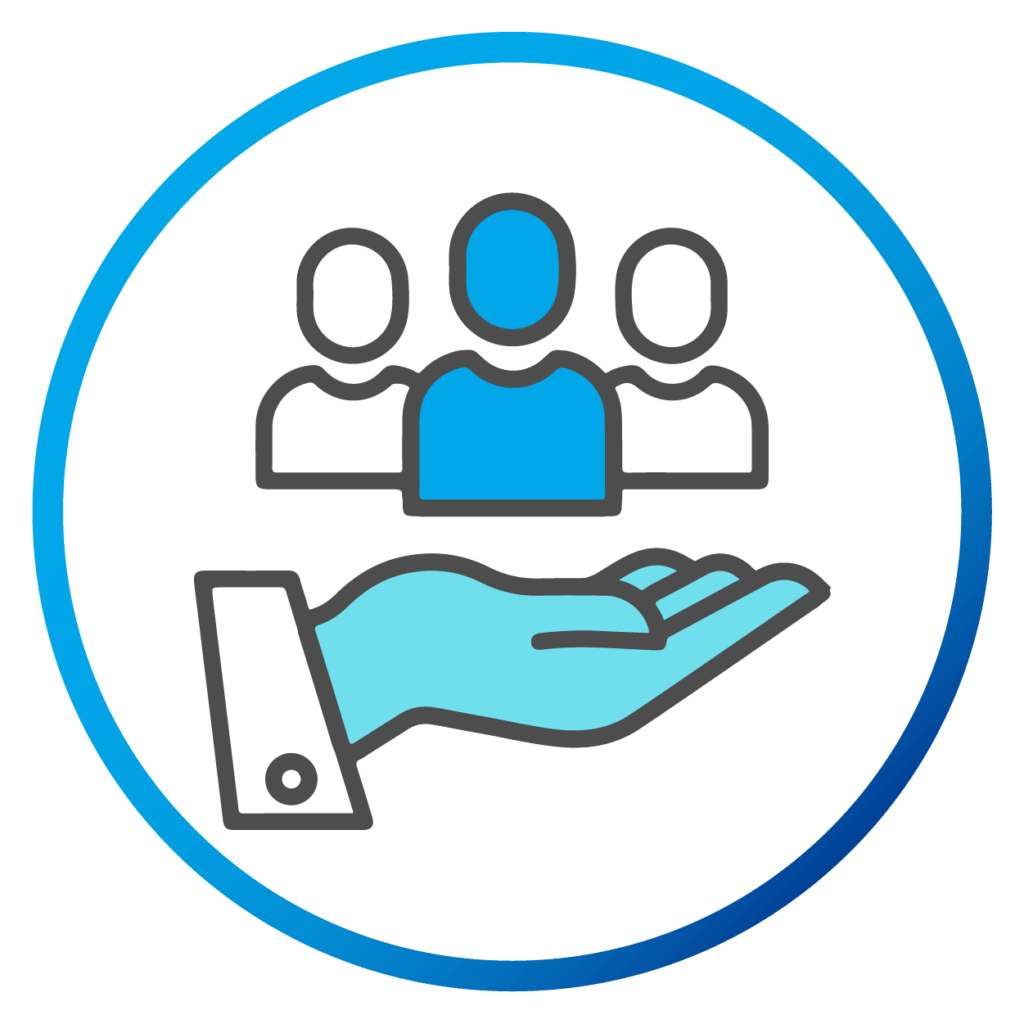 How do you live up to JDI's core value of being deeply dedicated?
Although Juan and Paola are dedicated to following the JDI system, they know that this is only the first step. They are committed to prioritizing JDI in their work and providing consistency in order to achieve their goals. In order to do this, they must be willing to put in the extra effort to plan and organize their work.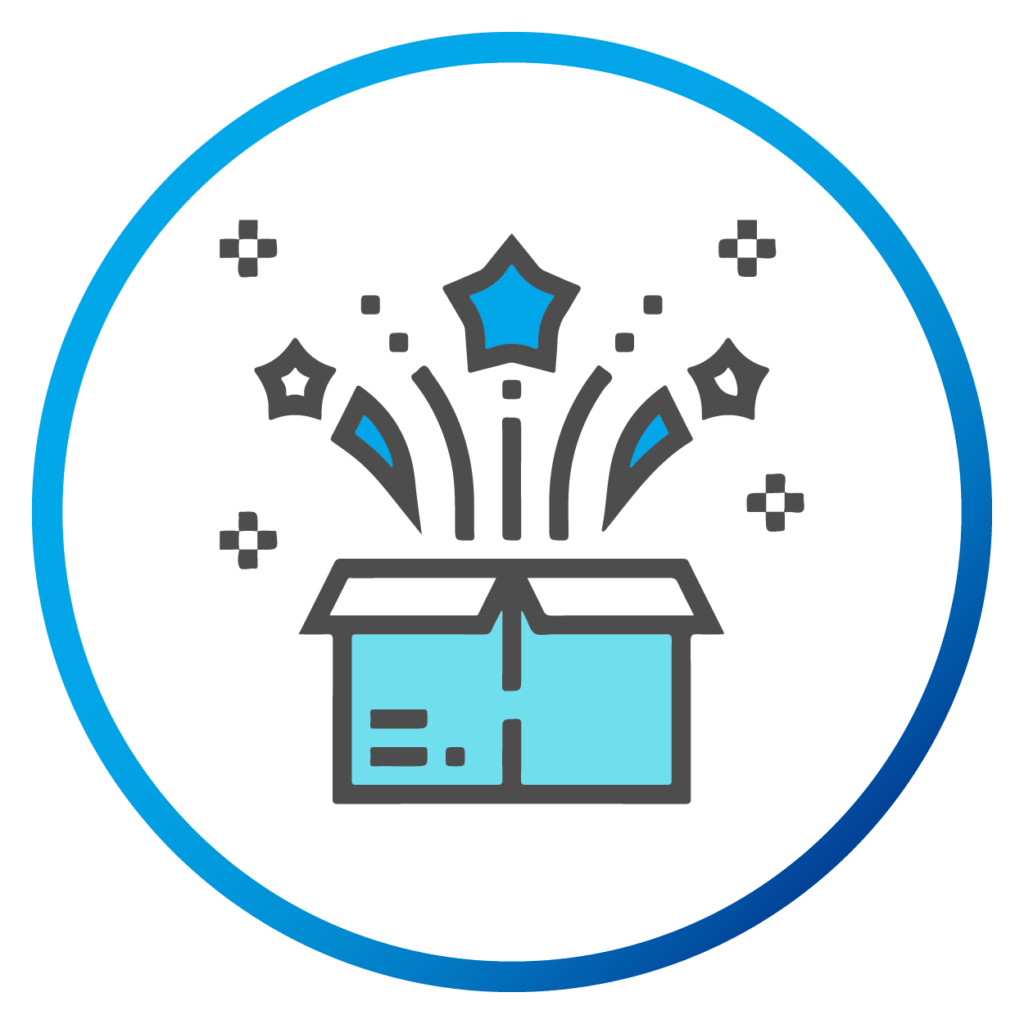 How do you live up to JDI's core value of dazzling customers?
They follow closely the JDI standards in always maintaining a high quality of work and strong attention to detail to ensure customer satisfaction with every clean.